Welcomes You To Beautiful Belize
If you've decided on visiting San Pedro, Belize let SunBreeze Suites be your choice! Our beachfront resort makes for the perfect tropical escape with 21 spacious Ocean Front Suites within a half-mile of the Belize Barrier Reef. Each suite's private balcony offers sweeping views of the crystalline Caribbean Sea with a laid-back ambiance to match. Besides being beachside, Sunbreeze Suites on the south edge of the picturesque San Pedro is found in the heart of town. Walk to town to explore shops, restaurants, galleries, or stick to the SunBreeze's open-air beachfront Jambel's Jerk Pit for poolside Caribbean dining. Our San Pedro Belize Resort is ideally suited for families, friends, or couples seeking a beachfront escape.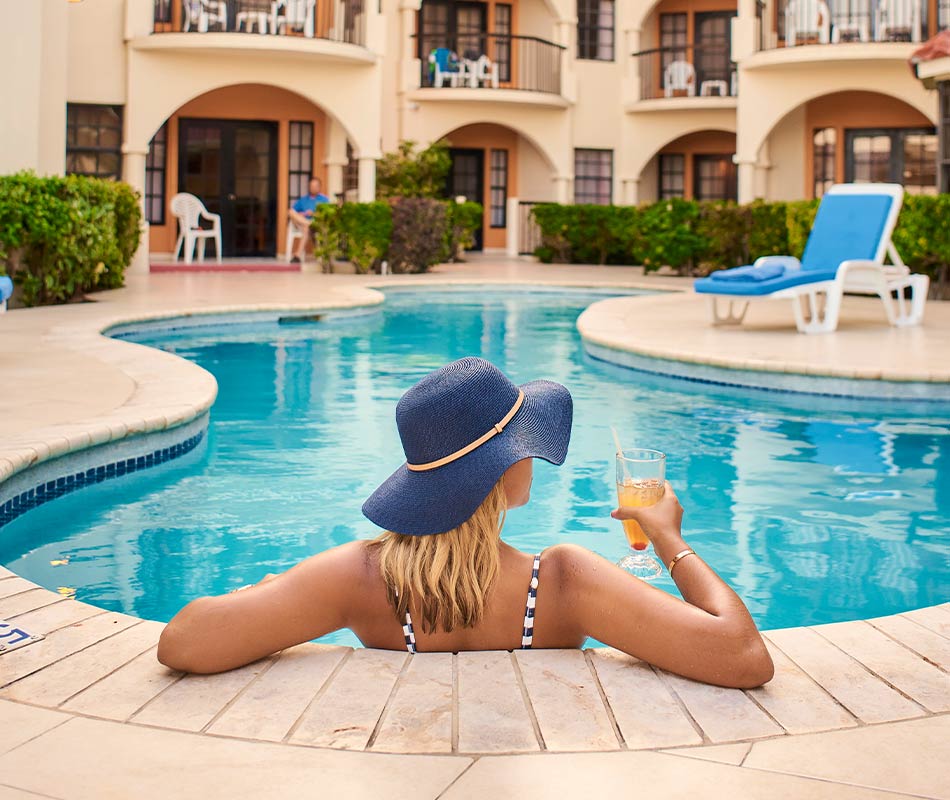 Explore a collection of Belize Escapes. From Dive, Snorkel, Adventure and Romance holidays. Our all-inclusive packages have been designed for you to enjoy the best of Belize in a seamless vacation package.
Belize is a playground of adventures. From world class diving, snorkeling and other awe-inspiring adventures, let your inner explorer loose.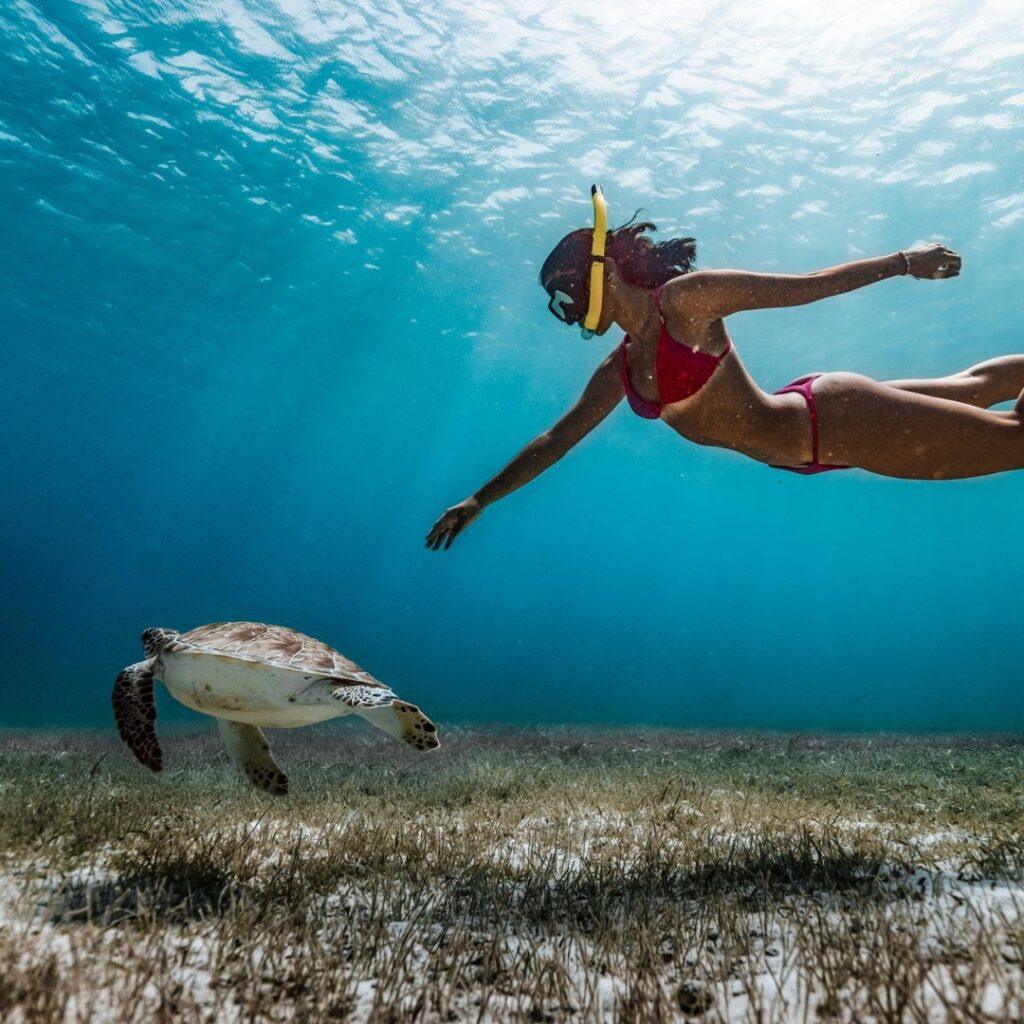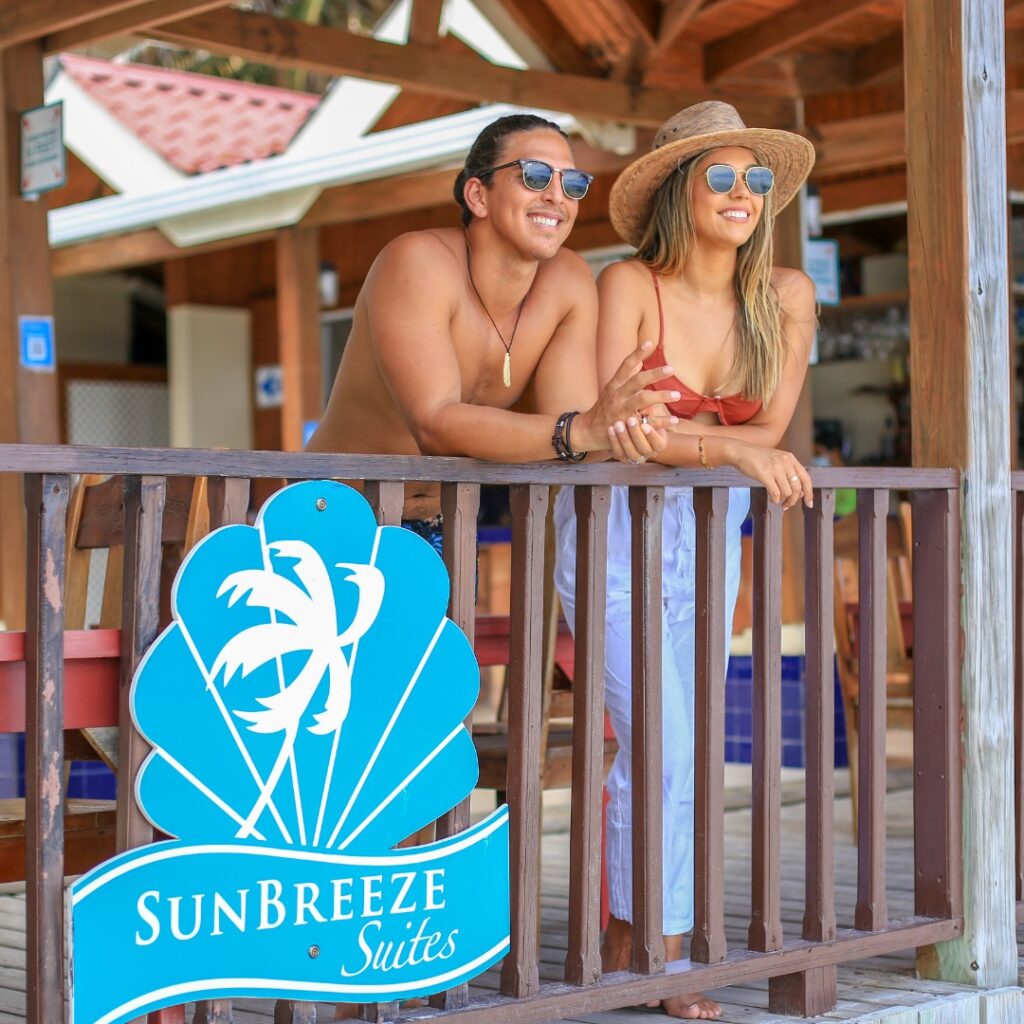 One best way to experience the culture of a destination is through its food. Experience a fusion of Belize's signature flavours with the perfect blend of Jamaican cuisine seaside at Jambel Jerk Pit Restaurant & Bar.
Belize, considered both the Caribbean and Central America is a unique destination.  Its lush jungle, pristine barrier reef, ancient Maya cities, rich culture, and natural beauty make a destination like no other.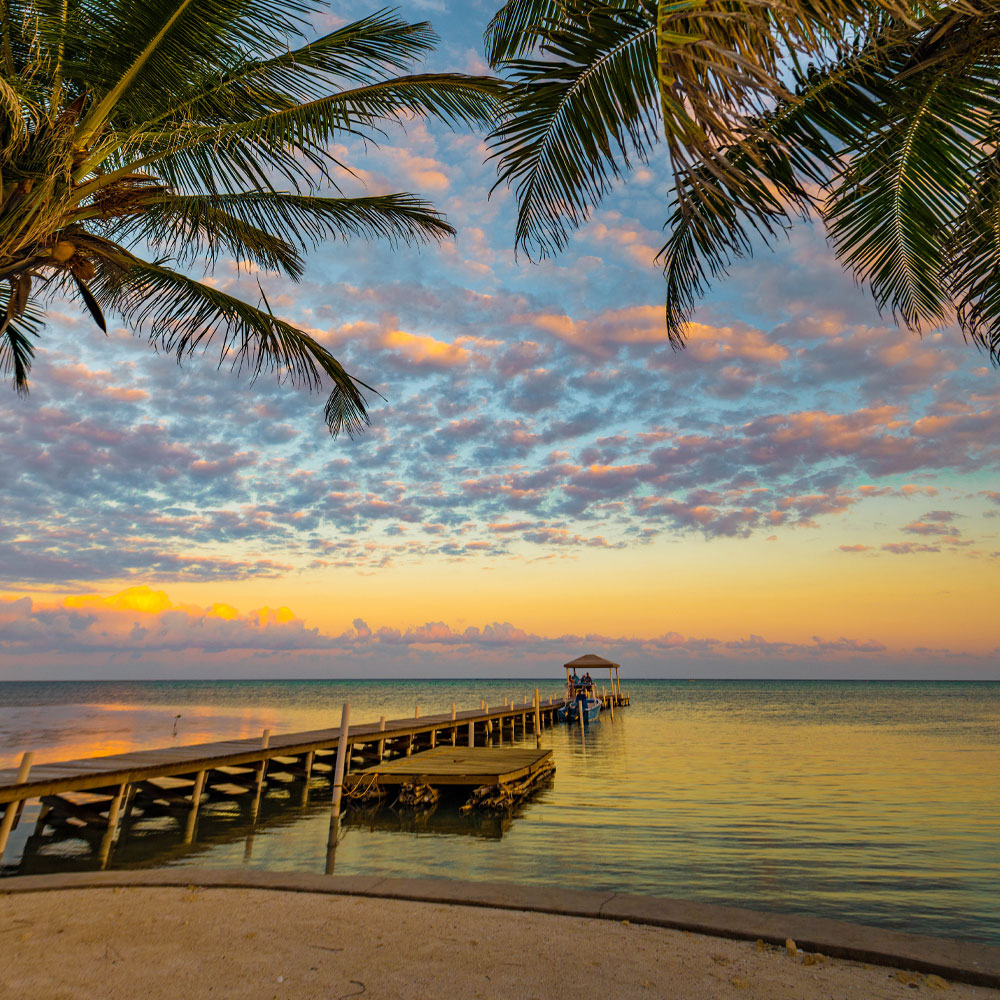 "I booked this 2 weeks before the trip for my bf's birthday and we weren't disappointed! The rooms were great and the views were amazing. We drank wine on the balcony in the evenings while watching the ocean."
- movankeuren
"All the staff were friendly, professional, and accommodating. The rooms were clean, updated, and spacious. The view of the water was very nice. The location was convenient for diving. Very happy with the stay!"
- Patricia B
"This was my first trip to San Pedro, so I booked reservations at SunBreeze Suites based on reviews and the location. The hotel was very clean, and the staff was very friendly. The location was perfect. I was there for 5 days, and I walked everywhere. It is walking distance from the airport, all of the local bars and restaurants, on the water, it was perfect. Couldn't have asked for a better location!"
- jofedora
"Exceeded all my expectations. Rooms were big, clean and nicely furnished. Staff was friendly and helpful. Daisy, at the front desk was especially helpful. Great location. Will definitely stay there again when we return to Ambergris Caye."
- TroyQmaizenandblue
Whether you are traveling alone, honeymooning, or taking a family vacation, choose to stay with SunBreeze Suites Belize Hotel.