Enjoy 2 free nights on us! Book direct and pay 3 , stay 5. 
Travel Window
September & October 
Experience an unforgettable 5-night package in Belize, where you can indulge in festive fun, thrilling adventures, and endless sunshine for the ultimate winter getaway. $1630 USD (per couple) 
Travel Window
December 20 – December 29, 2023
January 02- January 18, 2024
Experience the ultimate and privacy by taking over the entire collection of 21 one-bedroom suites at Sunbreeze on Ambergris Caye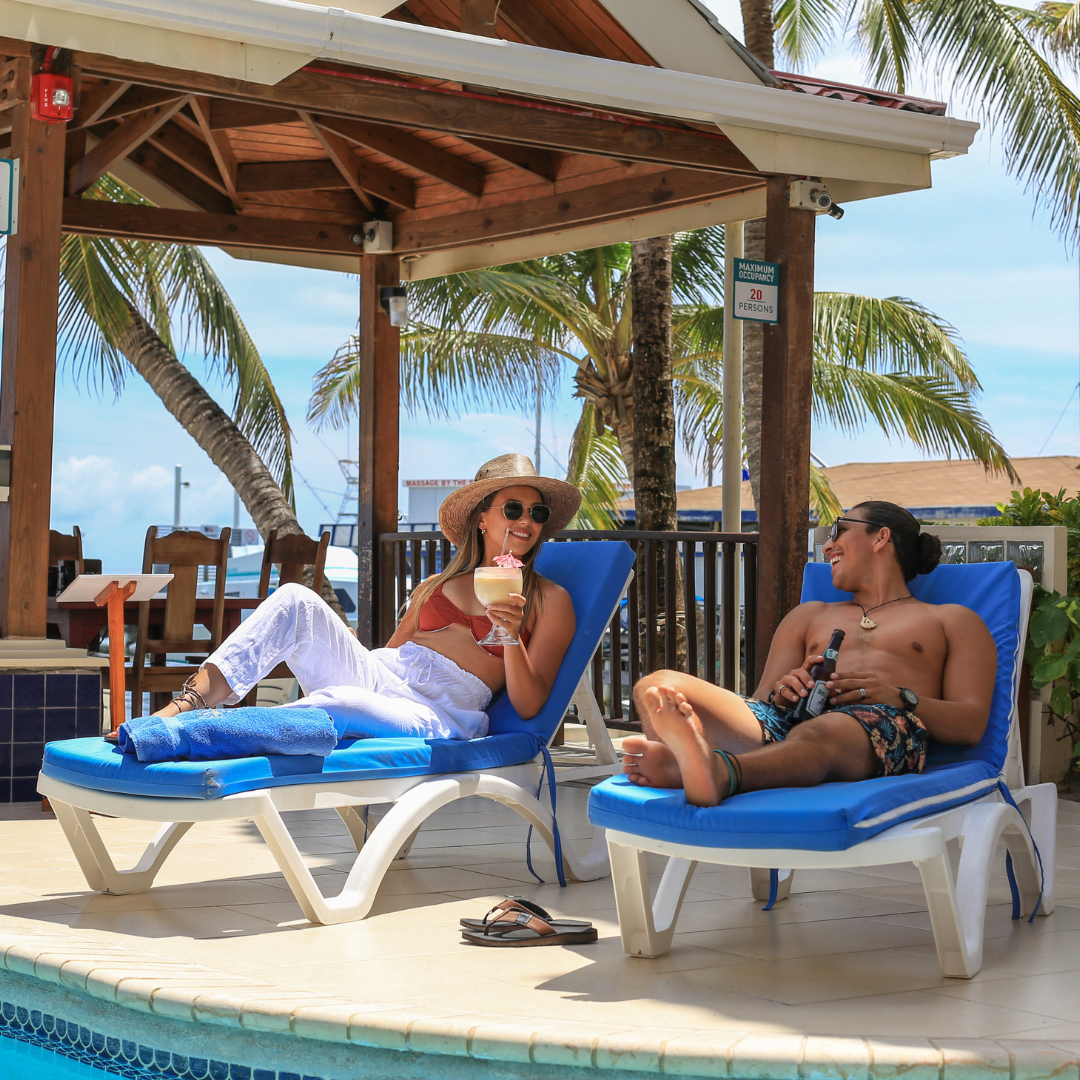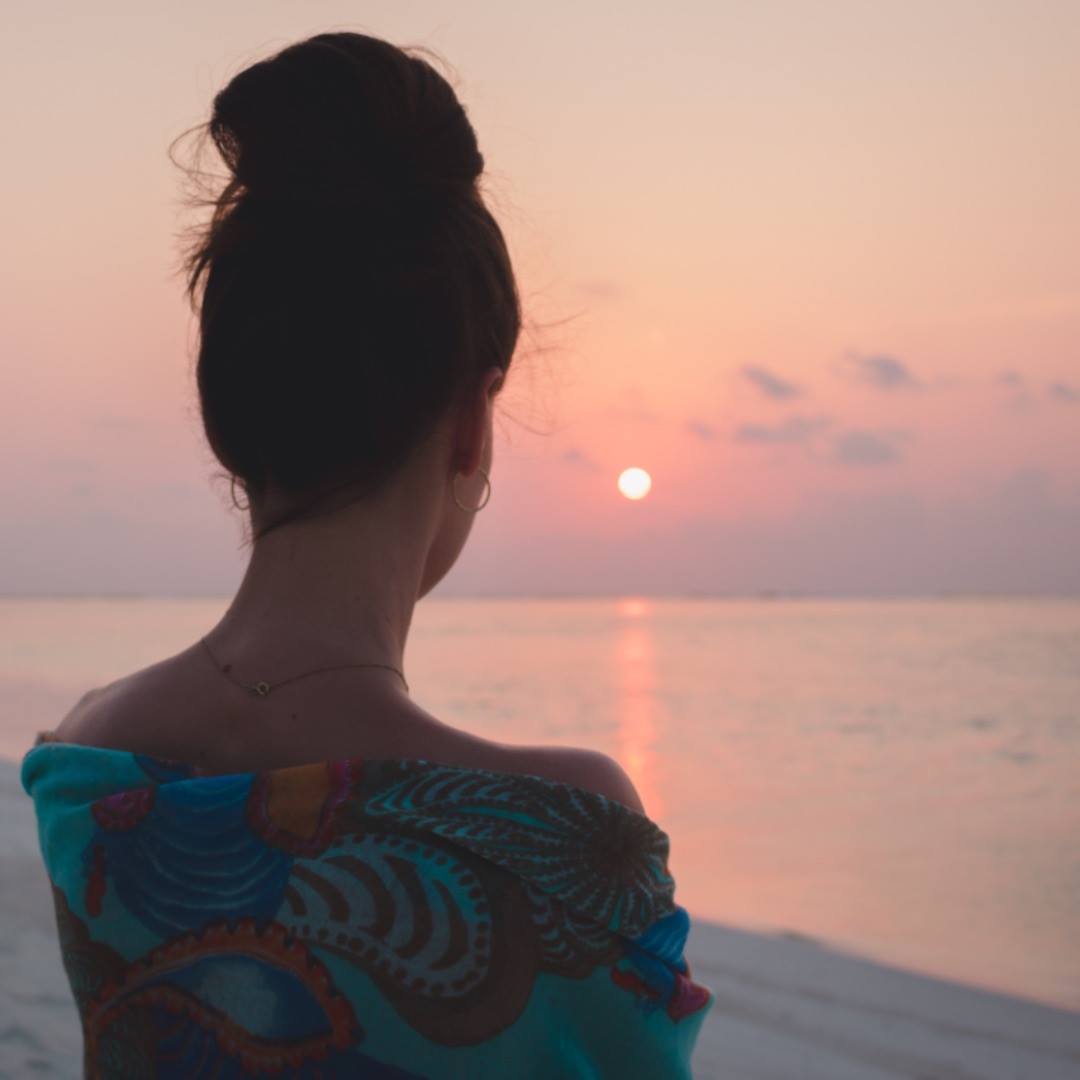 Safe solo beach vacation starts here. 
Travel Window: 2023 
10 Persons 
Enjoy Belize with the ladies for 5 nights. $1357 per person