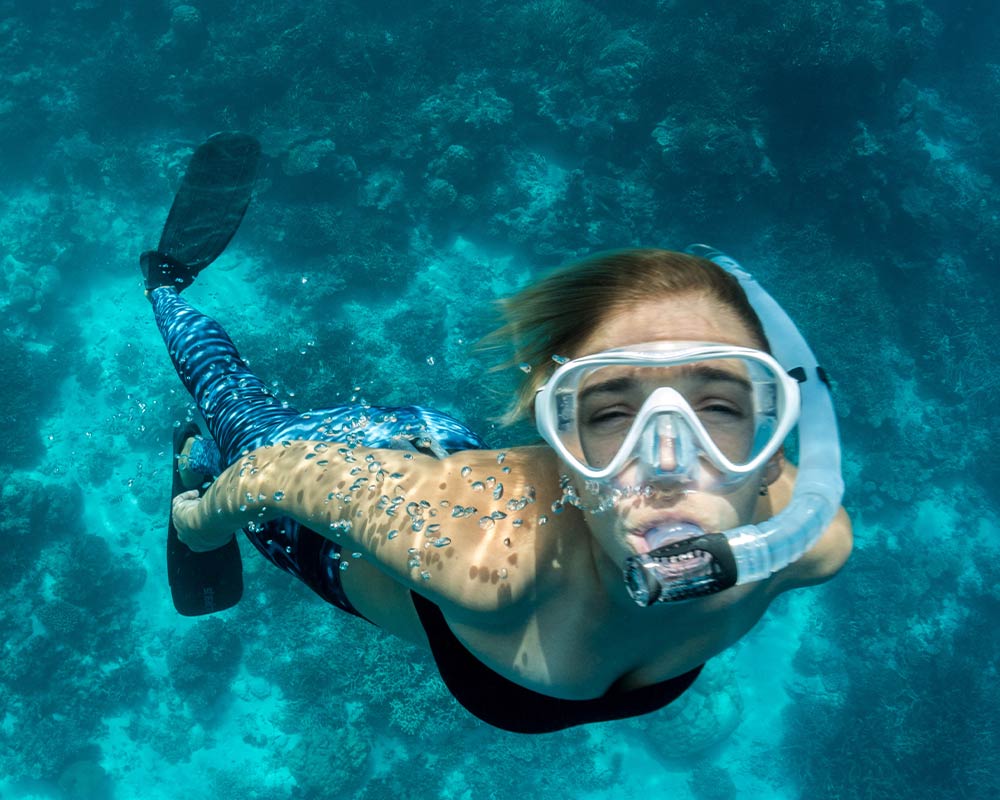 Home to the second-largest barrier reef in the world, snorkelling is a must-do when in Belize. Our Belize Snorkel Package is an excellent option for travelers who want to experience island and sea adventures at their best! Choose to vacation for 5 or 7 nights and enjoy exploring the vibrant underwater world in Belize. 
Scroll from side to side to see full table
Add Flight to/from Ambergris Caye
Prices Include GST (tax). Subject to added 10% service charge
Snorkel Stop Day Trip to Caye Caulker
Begin your day by sailing to Hol Chan marine reserve, where our guides will show you around the spectacular snorkel area. Then hand on to shark ray alley, where you will encounter sharks and rays in their natural habitat. Once back on board the boat you can rinse off in the freshwater shower and settle in for the sail to Caye Caulker. When you reach Caye Caulker you will have time to explore our quaint sister island. After lunch, enjoy a leisurely sail back to San Pedro.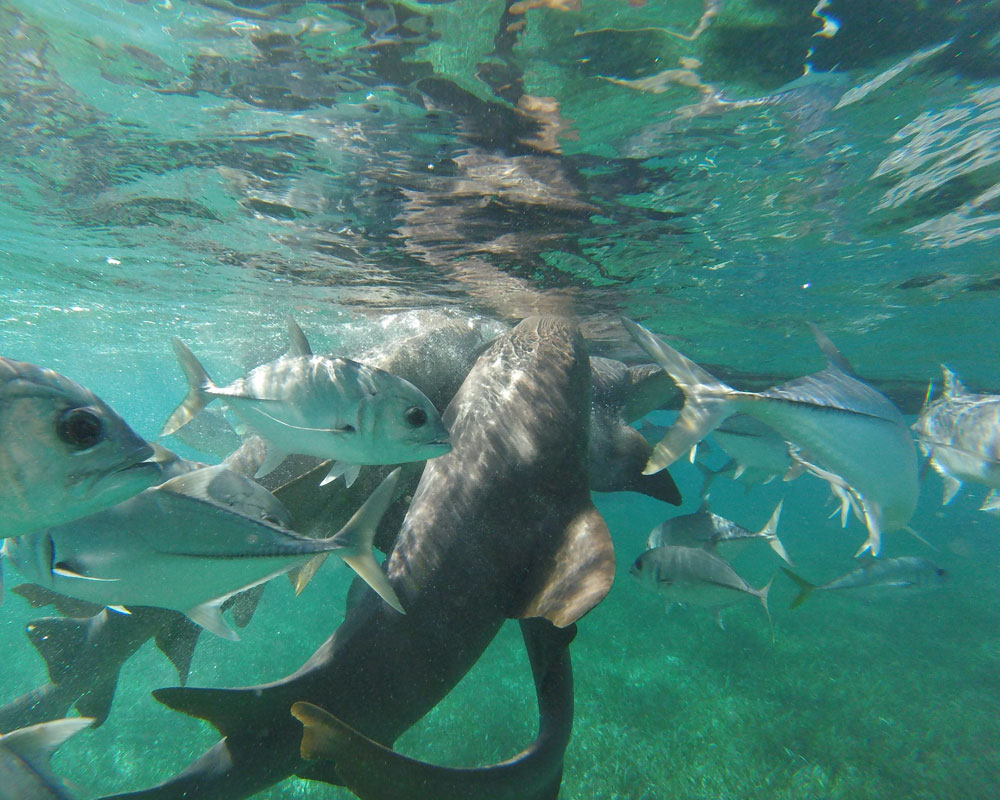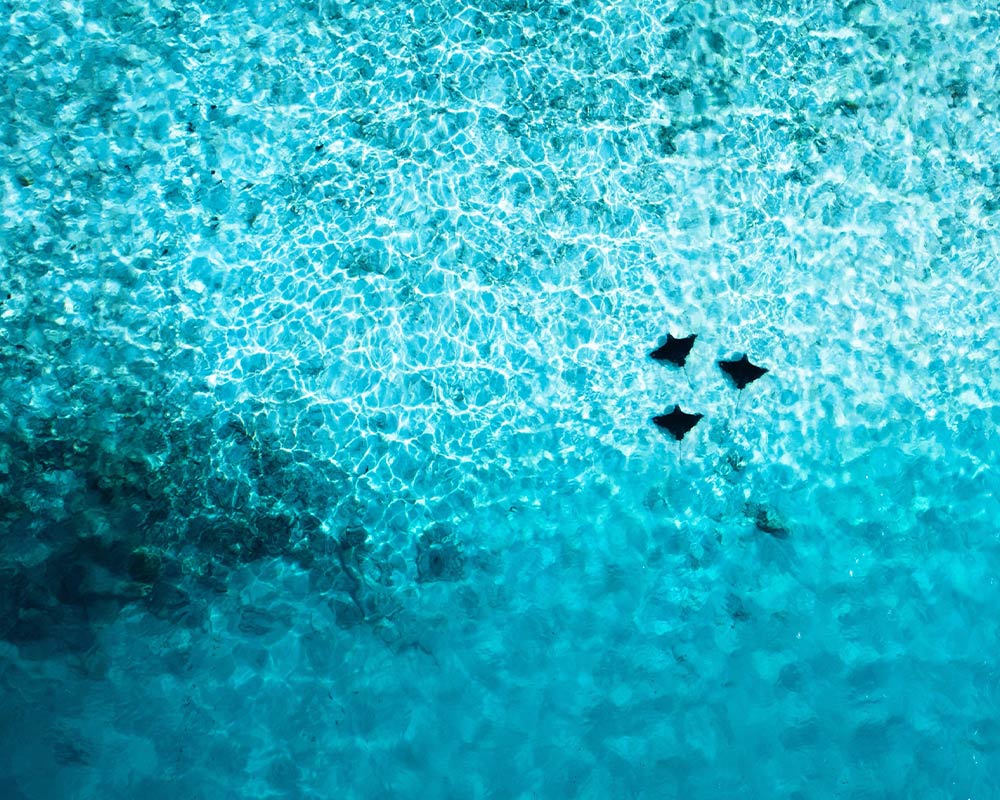 Mexico Rocks, located insider the reef North San Pedro makes for a great half-day snorkel spot. Brilliantly giant coral sponges and natural nurseries of exotic tropical fish paint a beautiful underwater scene. Majestic rays and barracudas can also be seen.
Here's what our guests are saying
"We enjoyed our stay at the Sun Breeze very much. The staff was friendly and helpful. We appreciated the help from the front desk in arranging special excursions (sunset cruise, snorkeling at Hol Chon, a visit to Caye Caulker, and the Secret Beach."