San Pedro Belize Diving Tour
Dive in San Pedro, Belize and Stay at SunBreeze Suites
Endowed with three of the Western Hemisphere's four total atolls and the second largest continuous coral reef in the world, Belize is a divers haven. Discover the depths of the Caribbean Sea, from age-old stalactites to a kaleidoscope of coral forests with matchless dives just minutes from your doorstep.
Our Belize dive tours and packages have been designed for you to experience some of Belize's best dive hotspots. SunBreeze Suites is located right in town and within easy reach to many dive centers.  SunBreeze Suites offers guests dive services from renowned local dive operator Ambergris Divers, located at SunBreeze Suites' sister property, SunBreeze Hotel. Guests are picked up right in front of the SunBreeze Suites for confirmed departures. Visit our front desk team who, would be happy to arrange your dive excursion.
For the diver enthusiast, explore our Dive Packages, ranging from 5, 6, and 7 Night dive packages.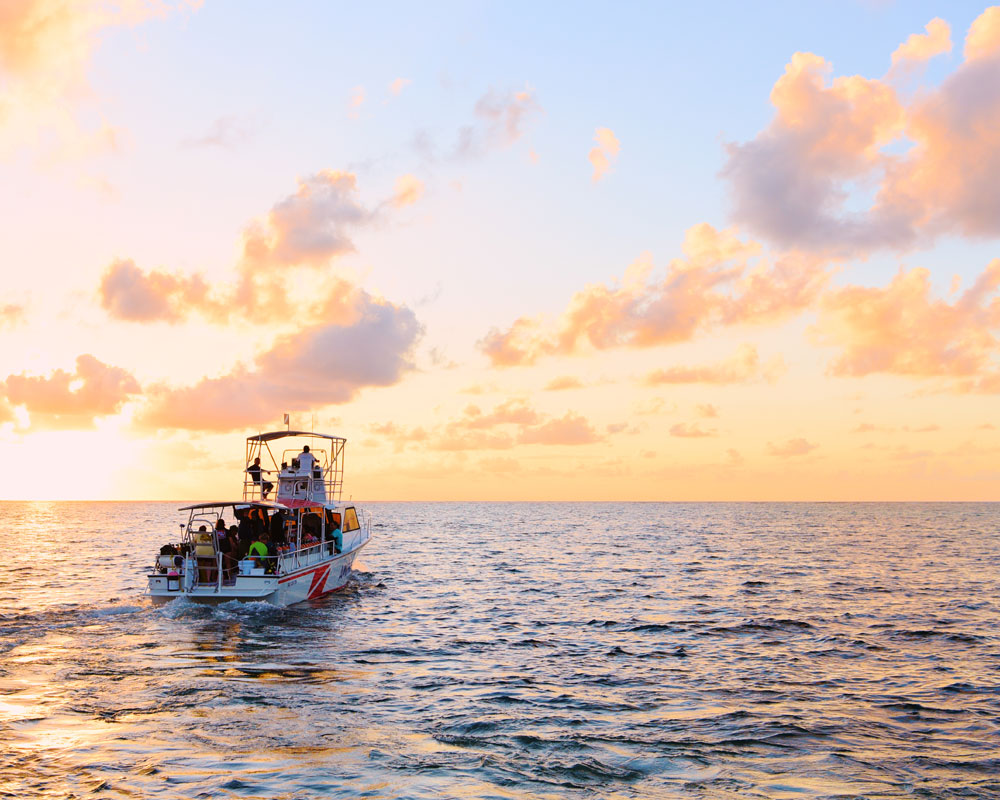 Barrier Reef Local Boat Dives
2 Tank Dive
3 Tank Dive
1 Tank Combo Dive and Snorkel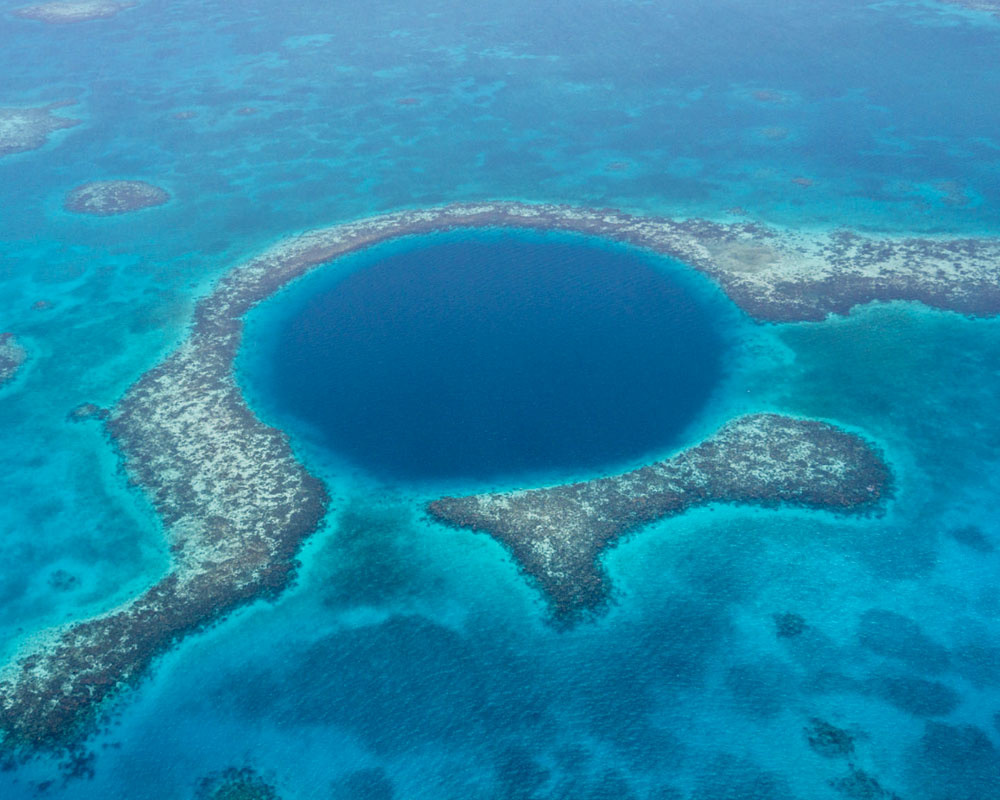 Blue Hole Dive at Lighthouse Reef
Our front desk personnel will be more than happy to assist you with booking your desired tour. They will also reconfirm with you pick up time at SunBreeze Dock. If you are interested in a tour not mentioned, please, let us know by emailing info@sunbreezesuites.com

Here's what our guests are saying
"We feel in love with Belize and the SunBreeze Suites was part of this. The balcony oceanfront view was beautiful. The staff could not have been friendlier. Housekeeping came every day and even washed the dishes we used. Well kept and maintained. It was smaller than most resorts but centrally located near the square. They arranged our dive trips and tours. We will defiantly be back"