Getting To San Pedro Ambergris Caye Belize
SunBreeze Suites is located right at the north edge of the San Pedro Town on Ambergris Caye. Roughly 36 miles from Belize City, the easiest way to get to the island is by flight or ferry. Once on the island you can walk to most places or add in a cart rental. Our team can help arrange your transfers in advance.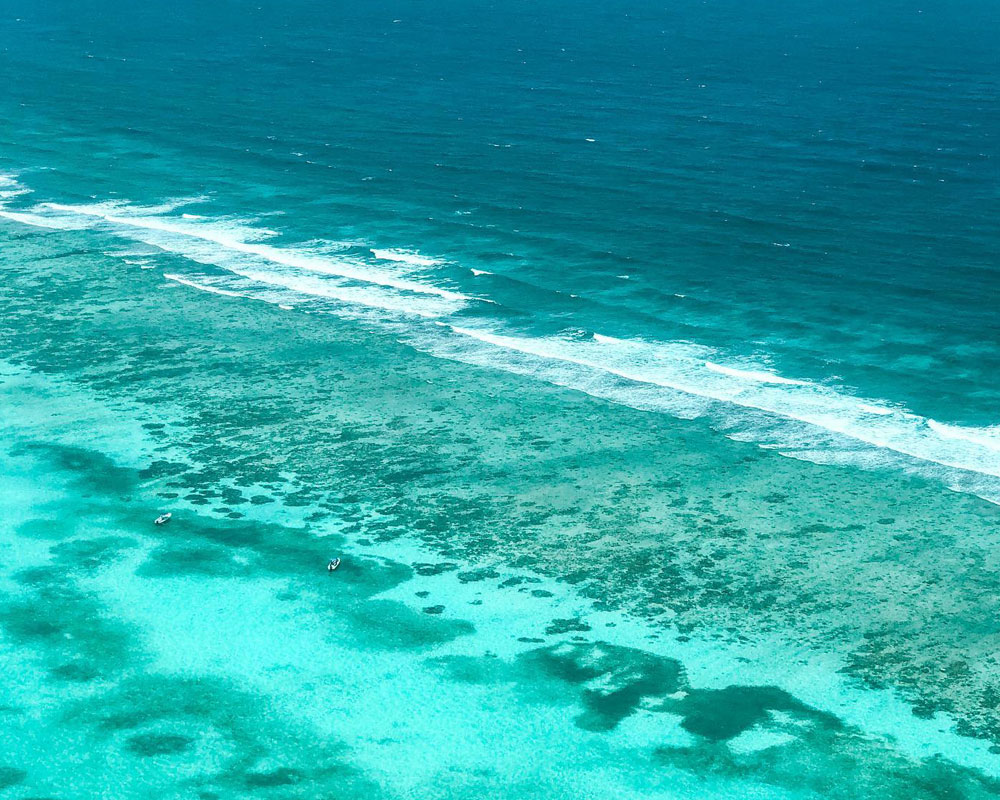 From The Belize International Airport – Phillip Goldson International Airport (BZE), guests can take a 17 minute domestic flight (surcharge) to the San Pedro Johnny Grief Municipal Airport (SPR). Flights are available every hour from 7:40am to 5:40pm.
The San Pedro Airstrip is about a 10 minutes walk from SunBreeze Suites, and taxi service is available right outside the terminal. The cost is about US$5.00.
We can assist with booking your domestic flight 'Belize Int'l to San Pedro"; all we need is all passengers' complete name and international itinerary. Contact us for more information.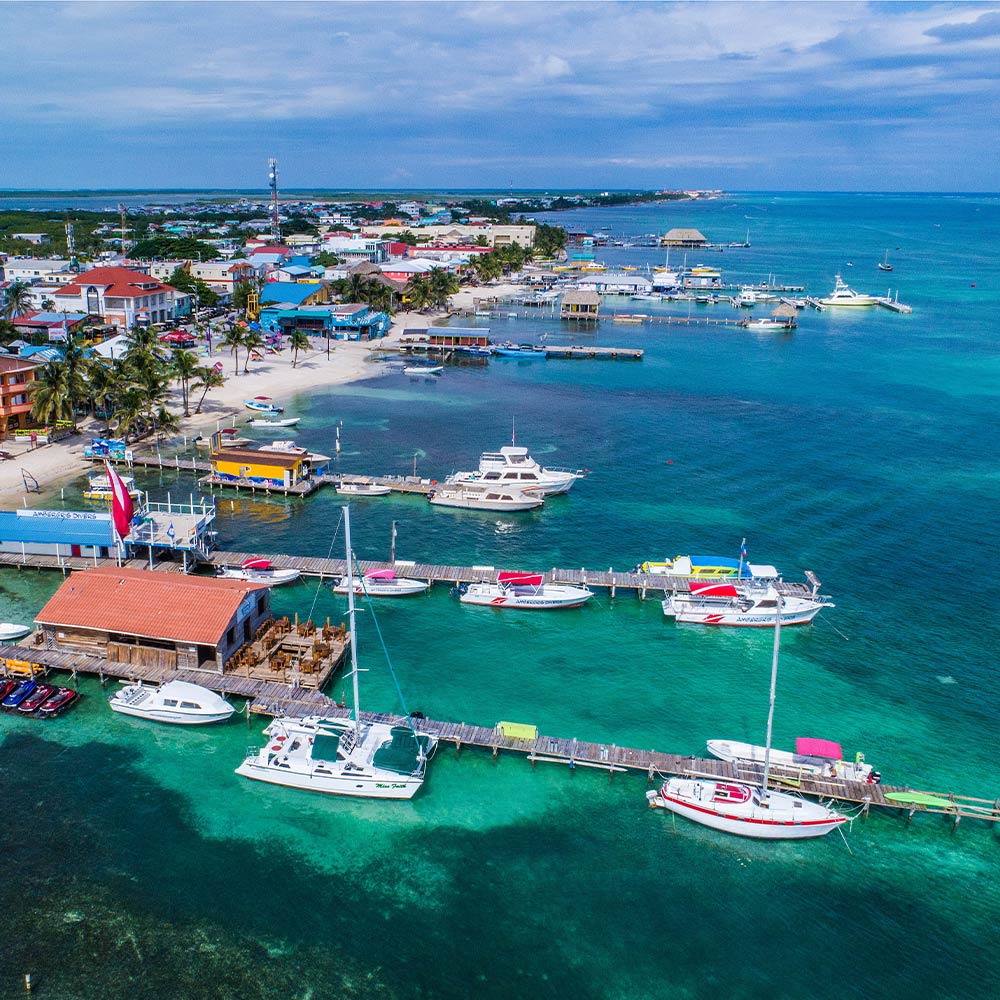 From the Belize International Airport (BZE), guests can take a 25-minute taxi ride (surcharge – available outside the airport) to the water taxi terminal in Belize City, where they can take a 1 1/2 hour water taxi (surcharge) to San Pedro, Ambergris Caye.
If you are arriving via water taxi the Ocean Ferry Belize is just about 20 feet south of the hotel and the San Pedro Belize Express is just about 60 feet south of the hotel. Taxi's are readily available if you wish to hire one, and it will cost approximately US$ 5.00.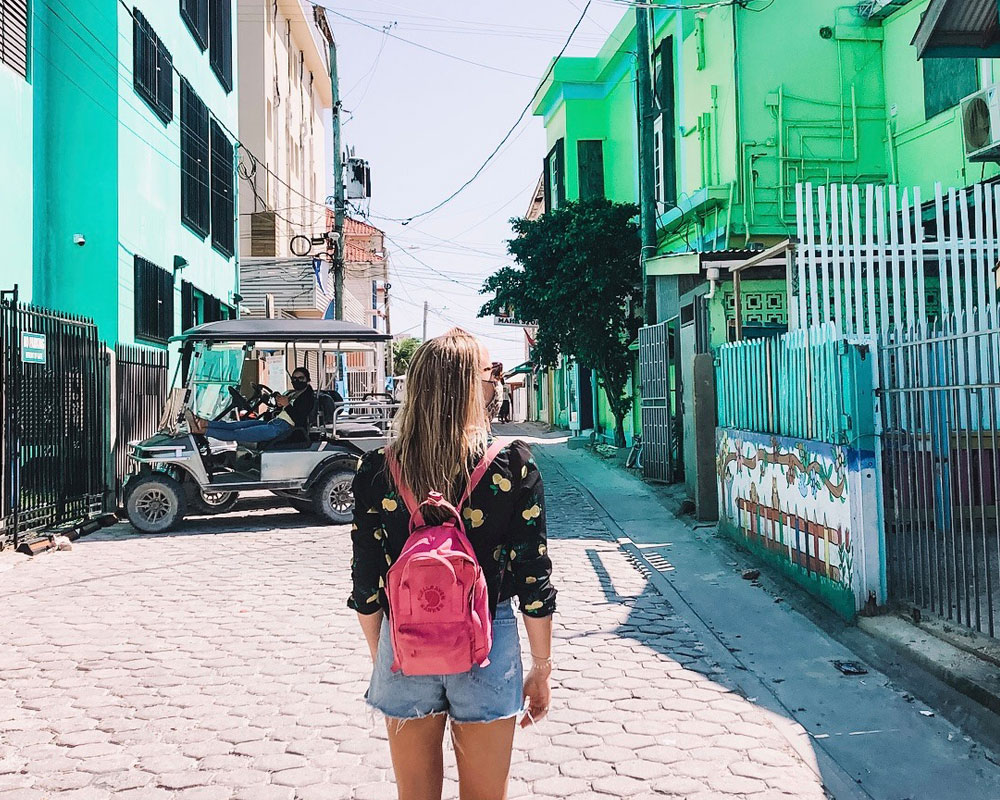 Main Transportation around the island is by golf cart and bicycles. These are available for rental through the front desk and can be rented by the hour, daily and weekly. Please note that SunBreeze Suites is located in town within walking distance to restaurants, bars, grocery stores, entertainment centres and more.
Here's what our guests are saying
"Located a few short blocks from the ferry, the hotel is near all the restaurants and excursions and right on the water. Great to have the kitchen. Clean and comfortable. The staff was wonderful. I left something critical and they went to great effort to insure it was returned. I would stay there if I returned to San Pedro and would recommend staying here."