Celebrate Lobster Season in Belize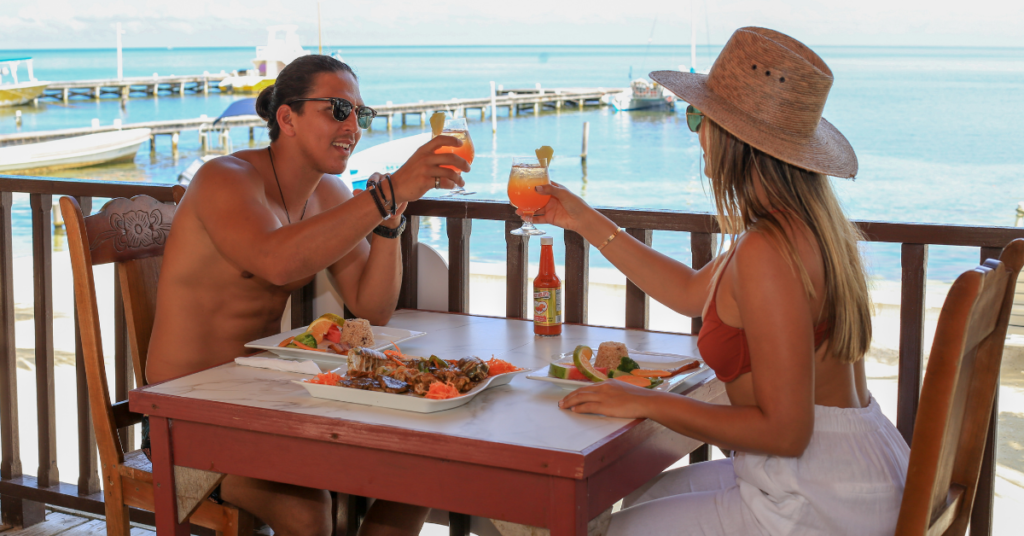 Belize, a destination of stunning scenery and let's not forget..delicious food!  
If there's one thing the Ambergris Caye is known for, it's Lobster Fest. Every year, July marks the start of the lobster harvesting season for the Caribbean Spiny Lobster. With the opening of the season comes plenty of celebrations with an annual event known as Lobster Fest taking place on the island.  Pencil in your diary for next year the 2023 Lobster Fest on the island.
San Pedro Lobster Fest – July 04-15, 2023
The opening on Lobster Season in Belize is celebrated yearly with a range of festivities known to many as Lobster Fest. Particularly celebrated in Caye Caulker, Placencia and Ambergris Caye, during this time you can find the beach buzzing with many special events taking place. For 2023 Lobster Fest fun on Ambergris Caye begins from July 04, moving into a week long of celebrations. 
Plan Ahead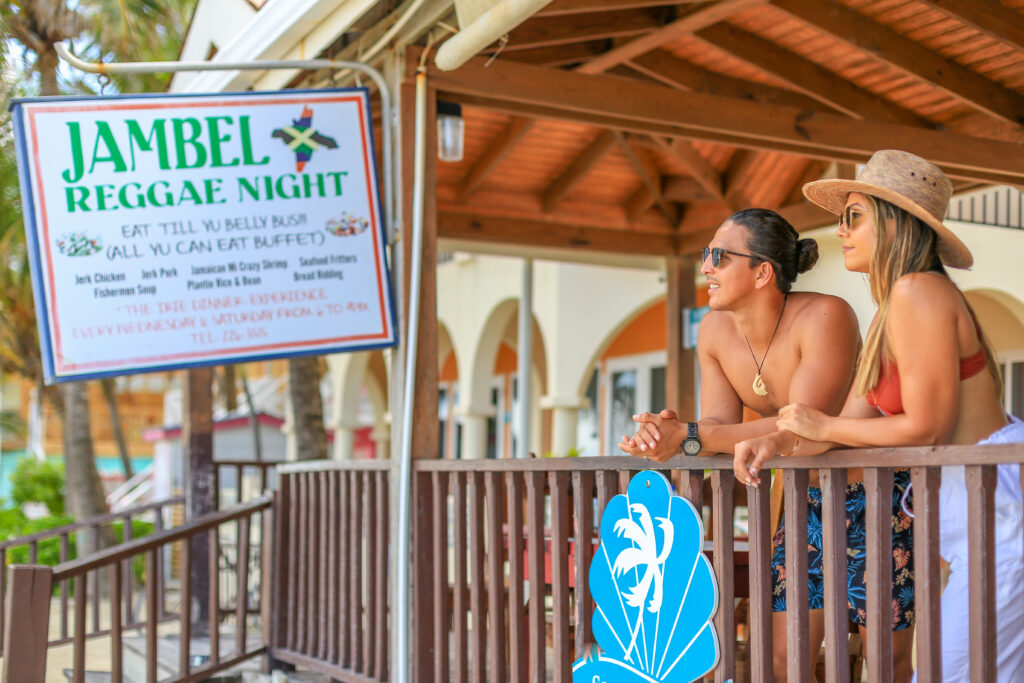 Being one of the most popular food festivals in Belize, it's never a bad idea to plan ahead. Sunbreeze Suites, conveniently located in the heart of San Pedro town, allows you to be walking distance from all the Lobster fest fun! Book direct and take advantage of our best room rates.