Give the Gift of Belize - A SunBreeze Vacation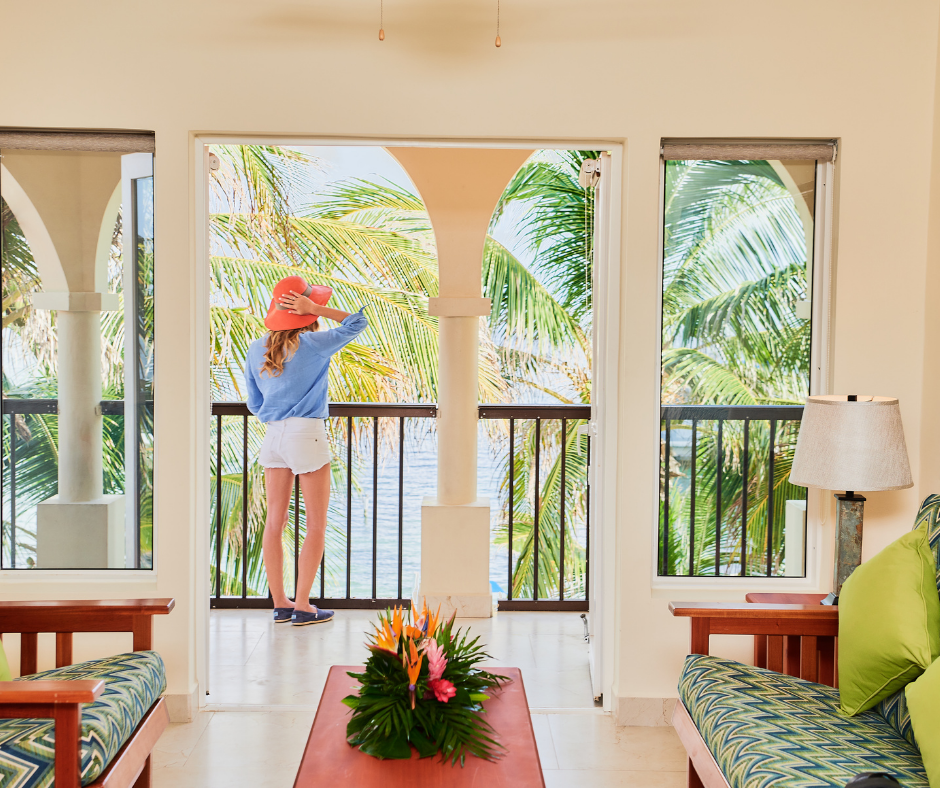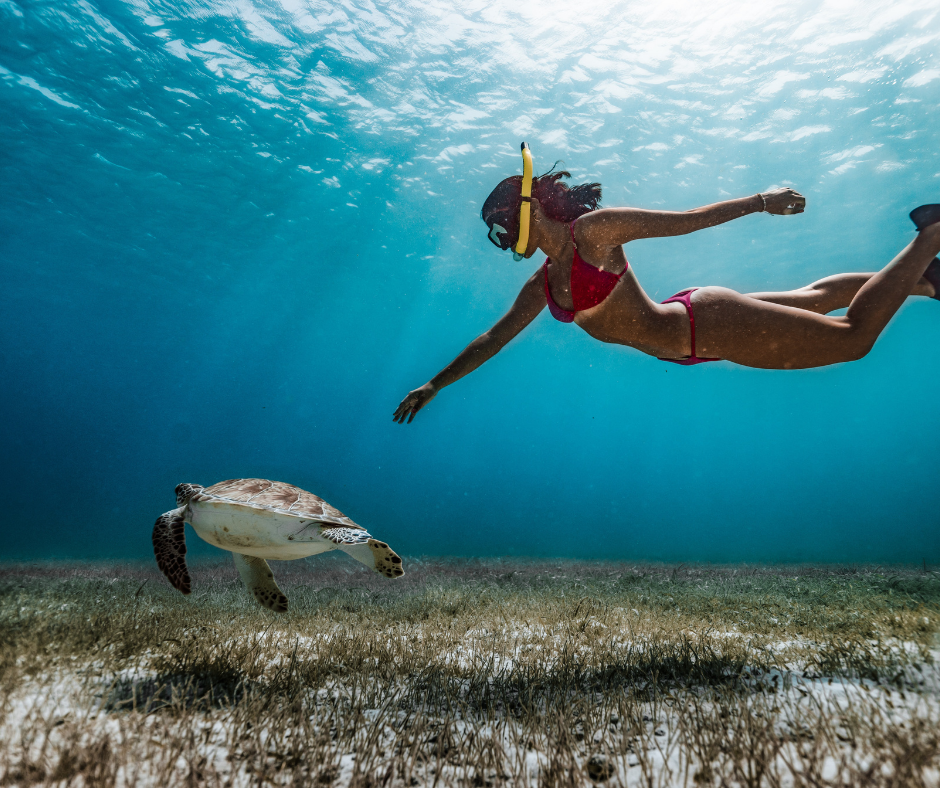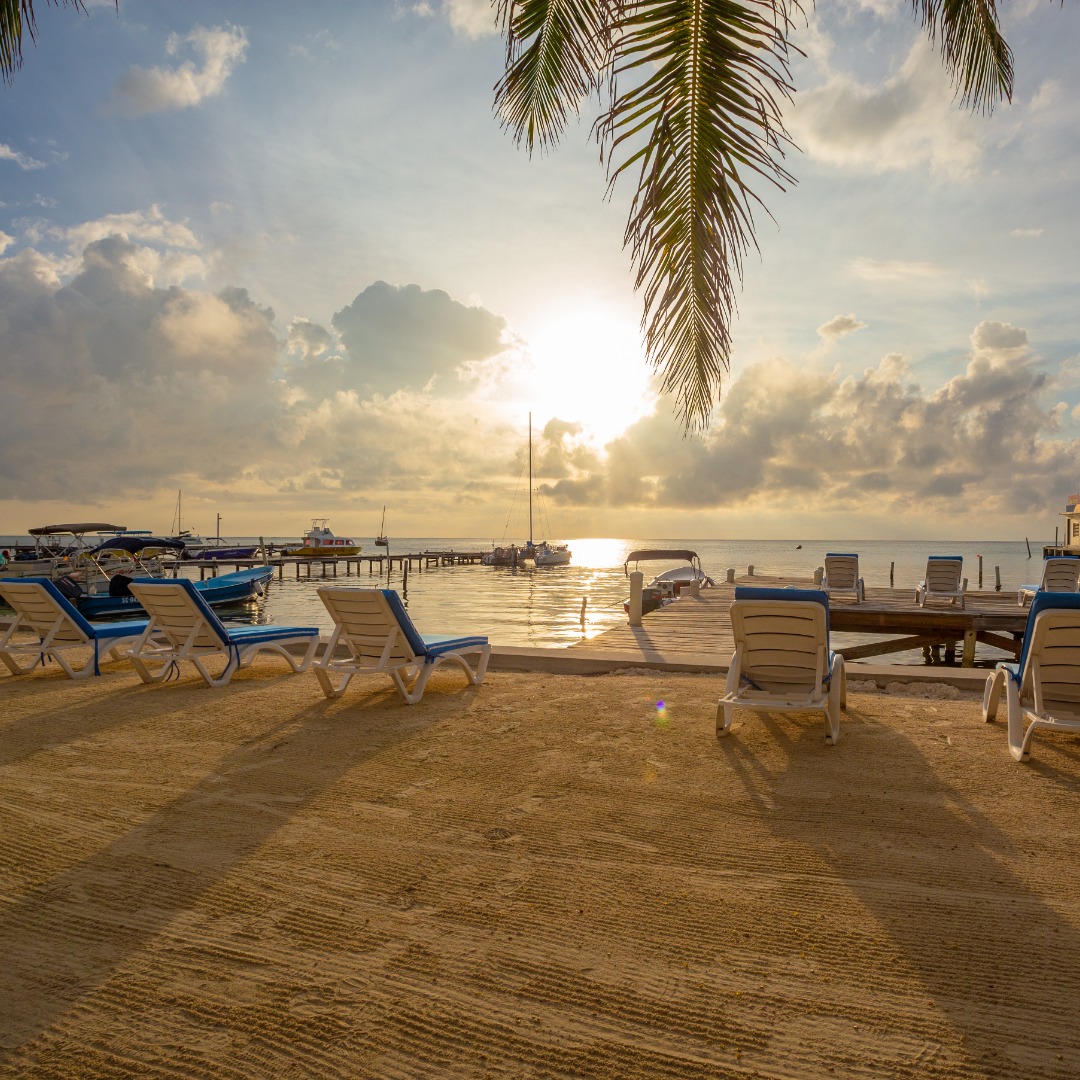 5 Night Package for Two $1670 USD
Are you looking for an inspired and memorable gift for the globetrotter on your list this Holiday Season ? Provide your loved one with a Belize vacation.  With a mix or relaxation and adventure, from a seafront stay to snorkeling the second largest Barrier Reef in the world, it's a gift that will surpass even the highest expectations. 
Not included: $10 USD pp Marine Park Fees 
A thoughtful gift voucher from SunBreeze provides the promise of travel with freedom and flexibility.  It is redeemable by your loved one at any point in time of travel up until June 2024. 
Step 1: Visit our Booking Engine HERE . Select January 01,  in the booking engine. GIFT OF BELIZE  package will appear. Follow the check out process. 
Step 3: Receipt and Gift Voucher will be sent to you via email. 
Step 3: Actual date will be booked when the recipient contacts the hotel to confirm travel date. Voucher Redeemable  and Voucher Valid on travel up to June 2024.  Email  res@sunbreeze.net to redeem voucher. 
Here's what our guests are saying
"The staff did a great job. They were friendly, well organized and very helpful. Booked two activities directly through them and the service providers they recommended did a great job as well. Nice restaurant on grounds, great breakfasts. Would definitely recommend and come back again myself."