SunBreeze Suites Earns it a Place Among Travelers' Favorites in Belize.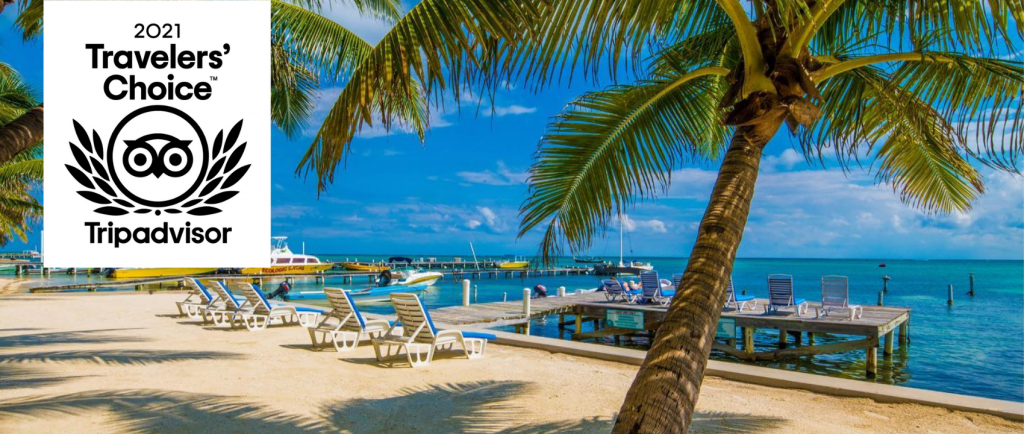 We are excited, honoured and thankful to be a winner of Tripadvisor Travelers' Choice Award. This award by Tripadvisor recognizes us as being in the top 10% of hotels worldwide. The Travelers' Choice Award celebrates hotels that consistently deliver fantastic experiences to travelers around the globe, having earned great traveler reviews on Tripadvisor over the last 12 months.
As challenging as the past year was, SunBreeze Suites stood out by continuously delighting travelers in providing great service and experiences. We will continue to strive to give our guest the best experience.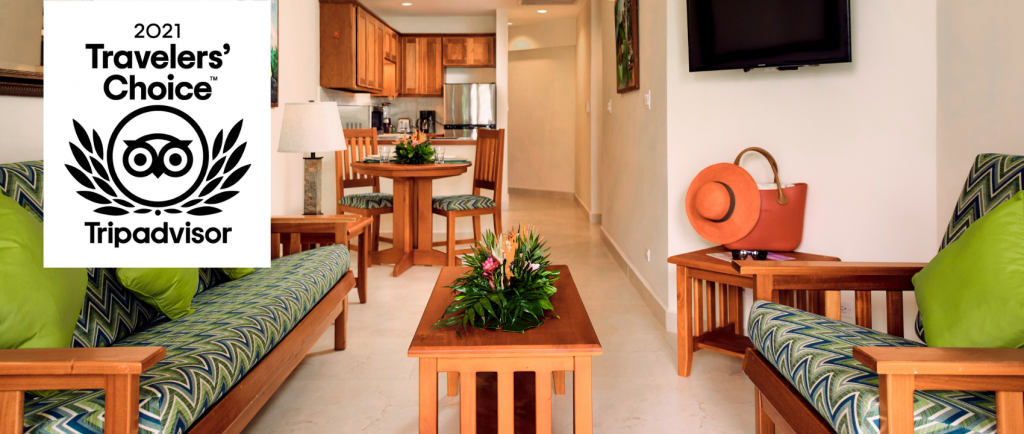 "Congratulations to all the winners of the 2021 Travelers' Choice Awards," said Kanika Soni, Chief Commercial Officer at Tripadvisor. "I know the past year has been extremely challenging for tourism businesses. What has impressed me is how businesses adapted to these challenges, implementing new cleanliness measures, adding social distancing guidelines, and utilizing technology to prioritize guest safety. The Travelers' Choice Awards highlight the places that are consistently excellent - delivering quality experiences time and time again even while navigating changing customer expectations and new ways of working. Based on a full year of reviews from customers, this award speaks to the great service and experience you provided guests in the midst of a pandemic."
What our guests are saying on Tripadvisor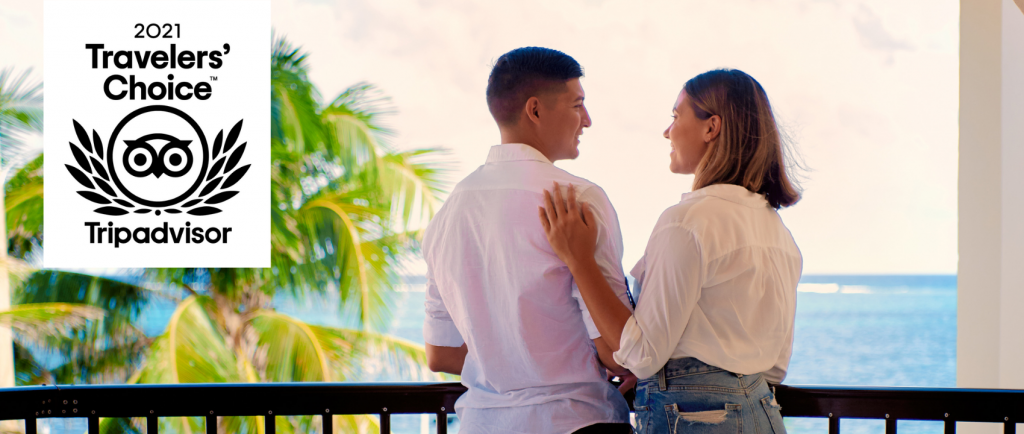 "We had seen Sunbreeze suites from our dive boat on previous trips and decided to book here with 3 other couples. This is the best place we have ever stayed in San Pedro. The rooms are suites with great views, porches and lots of room. The staff here are so friendly and helpful. Vanessa, Sarah, Chloe, Joe and Fitchgerald made our lives so easy and fun. The location is excellent. We cannot wait to return." 
Great Quality. Rooms were spacious!
"Enjoyed our stay at Sun Breeze Suites. We got a room on the ground floor right by pool. It was nice to be able to walk in and out of our back patio. Right by the bar! Quiet resort. Barely anyone used the pool so it stayed nice and quiet all day. Walking distance to some of the best restaurants and right by gold cart rentals. About 40 mins drive to Secret Beach." 
"Just have to say, staying at Sun Breeze Suites was absolutely amazing. I can't even start to explain how the staff took absolute care of us. My girlfriend and I were there in February 2021. We both were on the fence about going with the virus and all the test. We were scheduled to leave on Thursday, but our flight was canceled. Houston Ice.Not only did the front desk change our flights with Maya Airlines, they gave us a 15% discount on our room."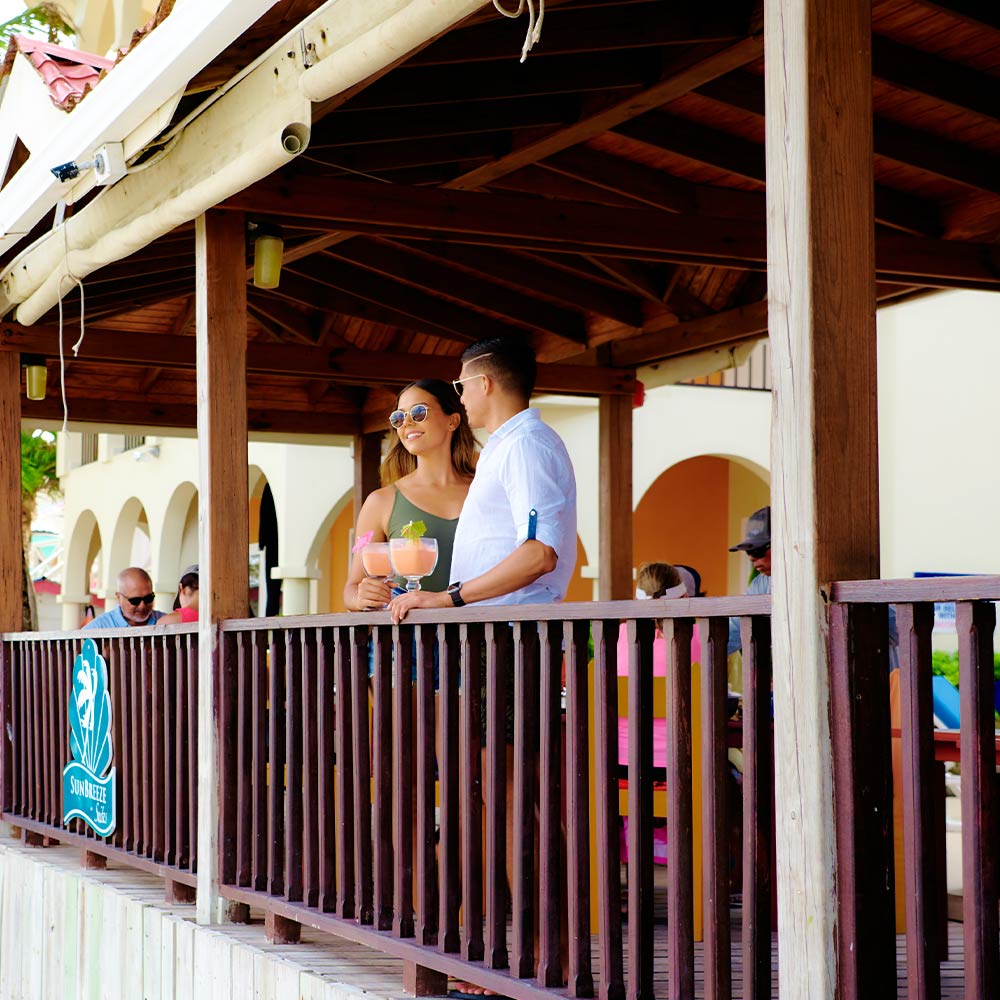 We value what you and our guests have to say. Visit us on Tripadvisor to share with us your experience and see what other travelers are saying about their #sunbreezestay 
Tripadvisor, the world's largest travel platform*, helps hundreds of millions of travelers each month** make every trip their best trip. Travelers across the globe use the Tripadvisor site to browse more than 878 million reviews and opinions of 8.8 million accommodations, restaurants, experiences, airlines and cruises.