Philanthropy and Sustainability
Our Commitment to the Community and Environment
We are excited to invite you to join us on our sustainable journey towards conserving water and preserving the environment. In our efforts to reduce water consumption, we have installed energy-efficient inverters for our air conditioning units, ensuring optimal cooling while minimizing unnecessary waste. Additionally, we have taken a strong stance against plastics by completely eliminating their use across our property. From bottled water to bathroom amenities, we utilize eco-friendly alternatives to protect our precious ecosystems. Moreover, we proudly use eco lab products, ensuring that our cleaning and hygiene practices are both effective and environmentally responsible. Furthermore, we have implemented water catchment systems to collect and utilize rainwater, reducing our reliance on local resources. By choosing to stay with us, you become an important advocate for sustainability and contribute towards a greener future. Thank you for joining us in our commitment to protect the planet one step at a time.
Travel tips to make a difference with us during your SunBreeze stay: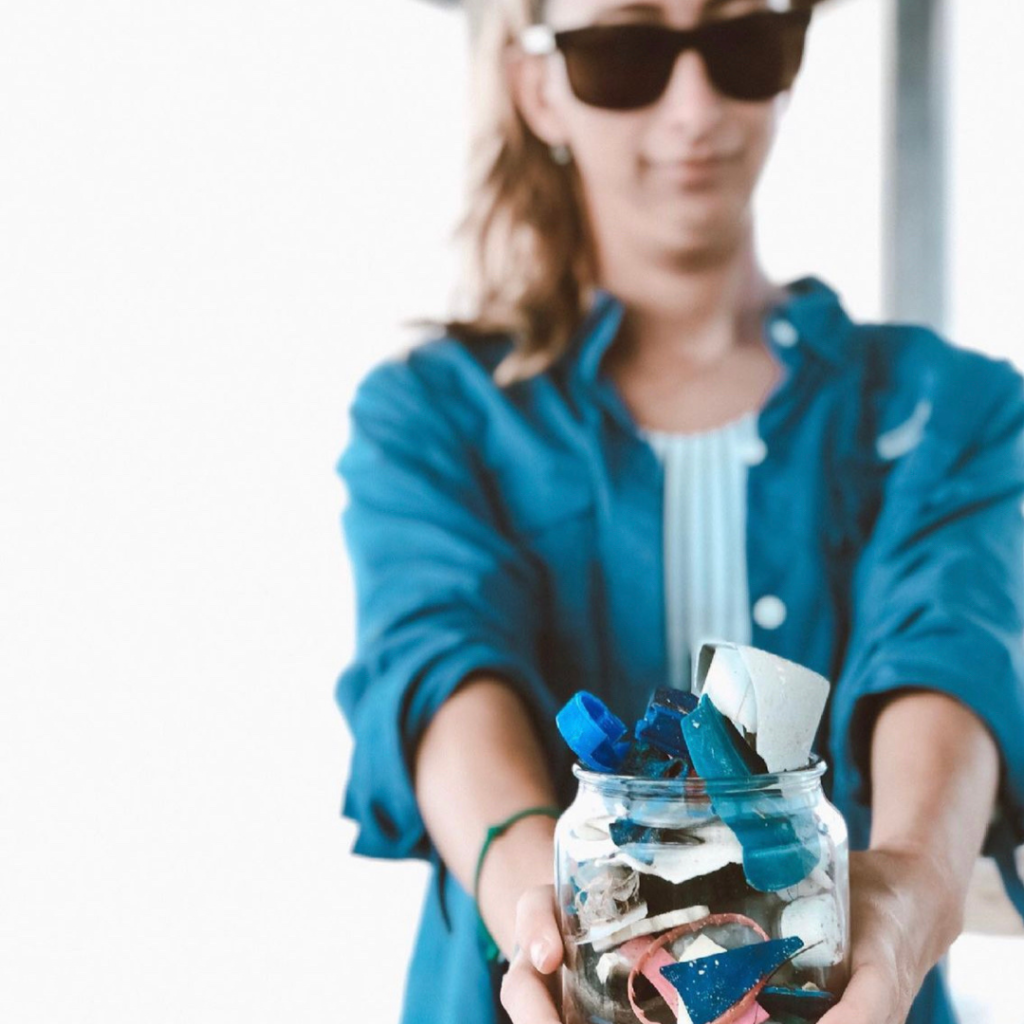 Join us for monthly beach cleanups on the 1st of every month to help keep the beaches on Ambergris Caye pristine and beautiful. By dedicating just a few hours of your time, you can make a significant impact on the cleanliness and health of these stunning coastal areas. Mark your calendar and come be a part of our monthly beach cleanups.
At SunBreeze Suites, philanthropy and community engagement are at the heart of our values. 
We are committed to giving back and making a positive impact on Ambergris Caye, in the communities where we operate. We strive to make a difference and we believe in creating a better future for all. By choosing to stay with us, you become a part of our philanthropic efforts. Together, we can build stronger and more resilient communities.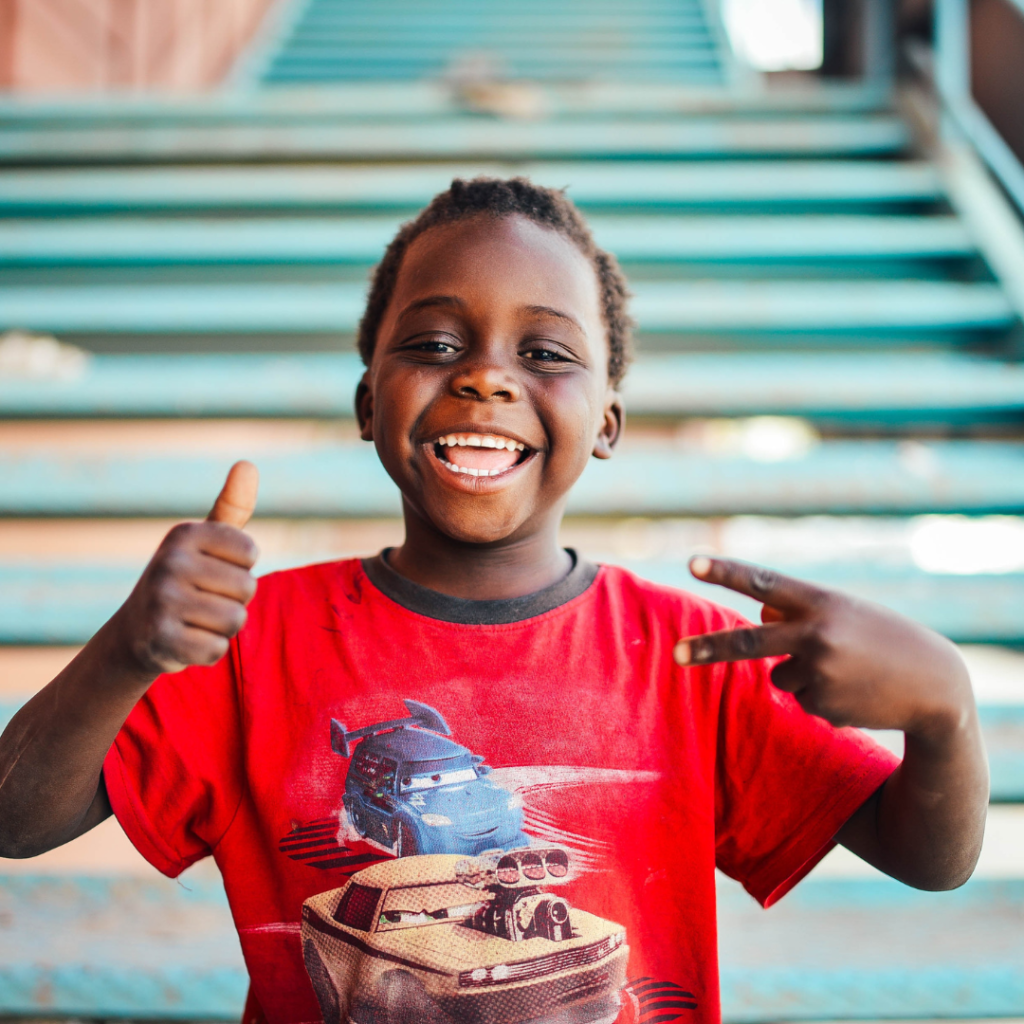 Make your travel experience more meaningful with our 'Pack for a Purpose' initiative! As a responsible and community-focused hotel in Belize, we invite our guests to join us in making a positive impact on the local community. Simply pack a few extra items in your suitcase such as school supplies or clothing, and donate them upon arrival. These donations will directly benefit local children, schools and community organizations in need. By participating in 'Pack for a Purpose,' you'll not only create a lasting impact but also gain a deeper connection to the destination and its people. Together, let's make a difference one suitcase at a time!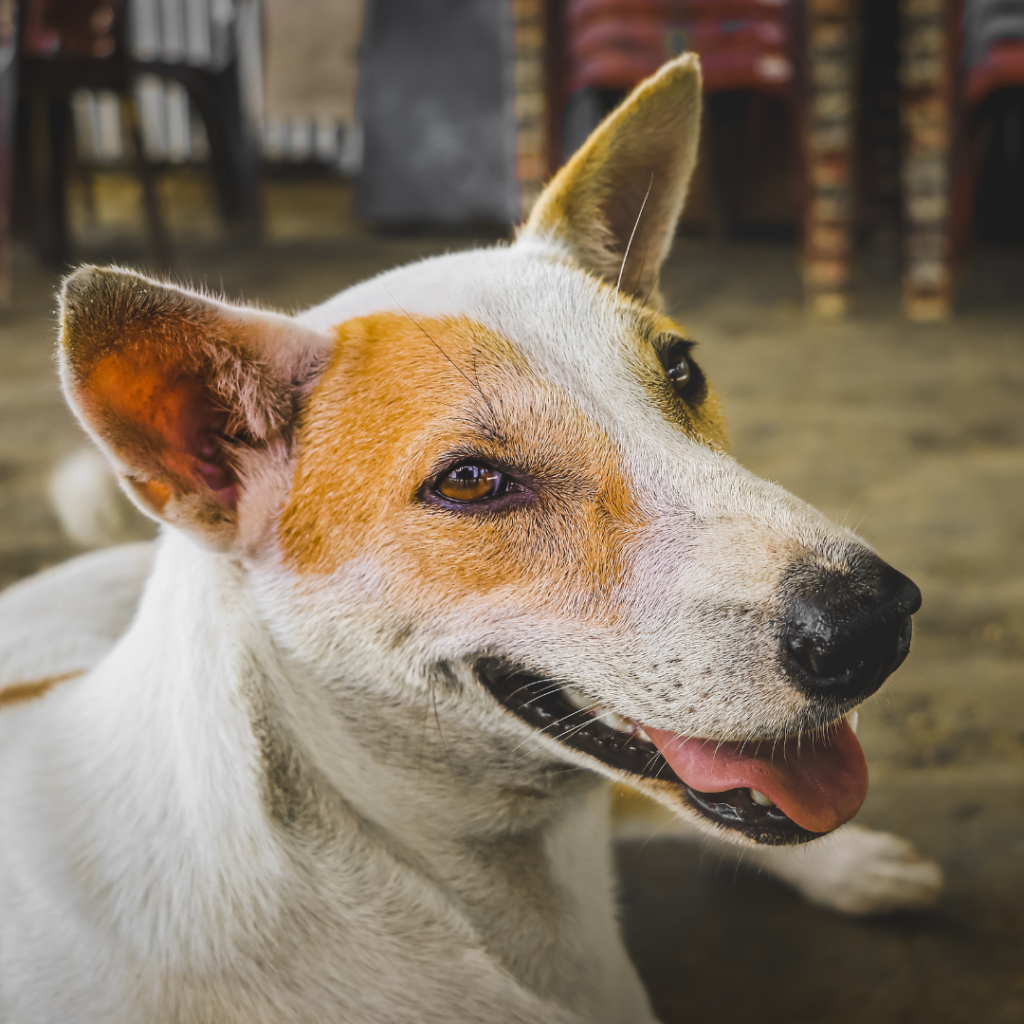 Our Commitment to SAGA Humane Society: Ambergris Caye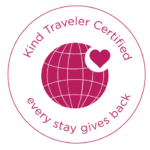 IN PARTNERSHIP WITH KIND TRAVELER'S "EVERY STAY GIVES BACK"
When you stay at SunBreeze Suites , for every night booked we donate $1USD to SAGA Humane Society through Kind Traveler's Every Stay Gives Back Program. Starting October 2023 we will  donate for every occupied room night to SAGA. Join us in our mission to give back and travel kindly. 
SAGA Humane Society is a non-profit organization dedicated to improving the lives of animals on the island of Ambergris Caye. With a mission to provide shelter, care, and adoption services, SAGA aims to give animals a better home and a chance at a brighter future. Their compassionate team works tirelessly to promote animal welfare through spay/neuter programs, educational initiatives, and community outreach, making a significant impact in improving the well-being of animals across Belize. We proudly support SAGA Humane Society in their noble efforts to create a world where every animal has a loving and nurturing environment.