The sinking of the Witconcrete in the crystal clear waters in Belize awaits you.
Suit up, there is a new dive wreck in Belize's waters.  On December 10th the wreck was submerged within the Soldier Caye Conservation Zone of the Turneffe Atoll Marine Reserve. Whether your a snorkeler, a beginner or an advance diver, the Wit is an adventure for everyone.
Over the years, the wreck will be a happy home to a myriad of vibrant corals and marine life making for a prized underwater experience. As a one-of-a-kind dive destination in Belize's underwater scene – the dive wreck will be one to add to your dive adventures during your stay at SunBeeze Suites in San Pedro. 
The wreck joins as one of the largest wreck dive sites in the Caribbean measuring  375 ft. in length, 56ft. width and 38ft. height. 
Built between 1942 and 1944, it was a floating transfer station to transport supplies around the Gulf Coast and Eastern Seaboard of the US during the World War Two. Most recently, the wreck was used for the storage of molasses by the Belize Sugar Industries Ltd. (BSI). Now weathered and done its time above water this 16 chamber ship is set to sink off the coast of Belize in September as it takes on another life as Belize's newest wreck dive site.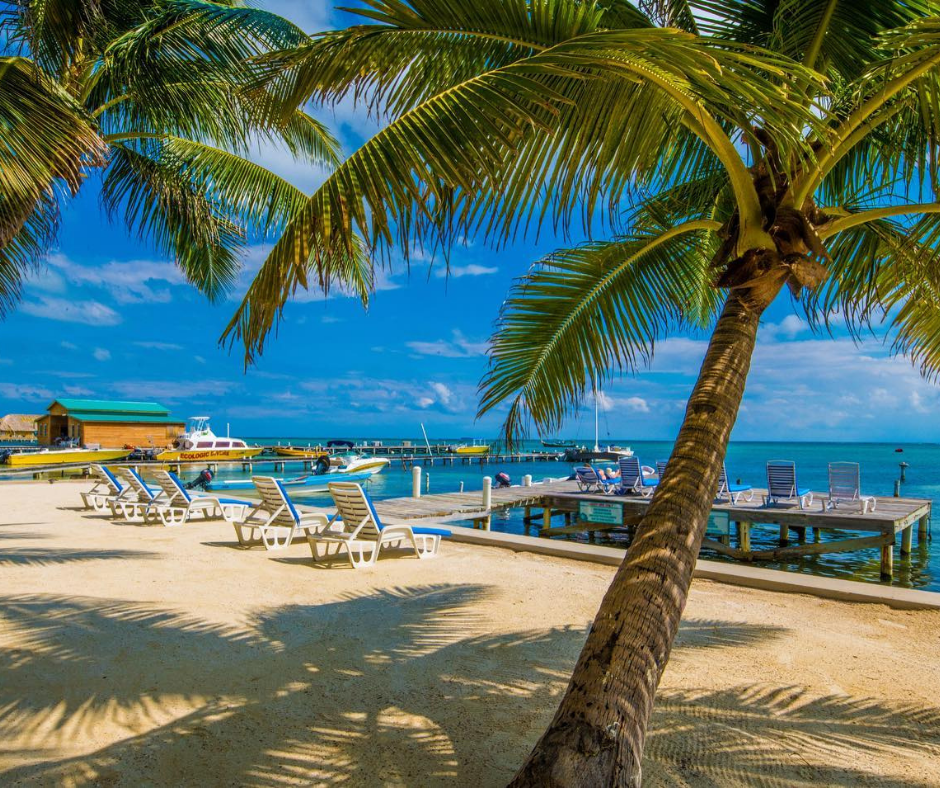 Endowed with three of the Western Hemisphere's four total atolls and the second largest continuous coral reef in the world, Belize is a divers haven. Our dive packages have been designed for you to experience some of Belize's best dive hotspots. You can choose from our 4-7 night dive packages.  Whether inside an atoll or simply within the barrier reef, Belize offers enough diving fascination for a lifetime. 
Images Courtesy Beth Watson