Sunshine, beautiful cayes, immaculate turquoise waters….Belize is a tropical paradise. Over 100 cayes dot Belize's coastline. From sandy flats, to urbanized islands, every caye offers a unique experience. Of all the island in Belize, Ambergris Caye remains as a popular favourite.
Here are 5 reasons why
1. Guaranteed Sunshine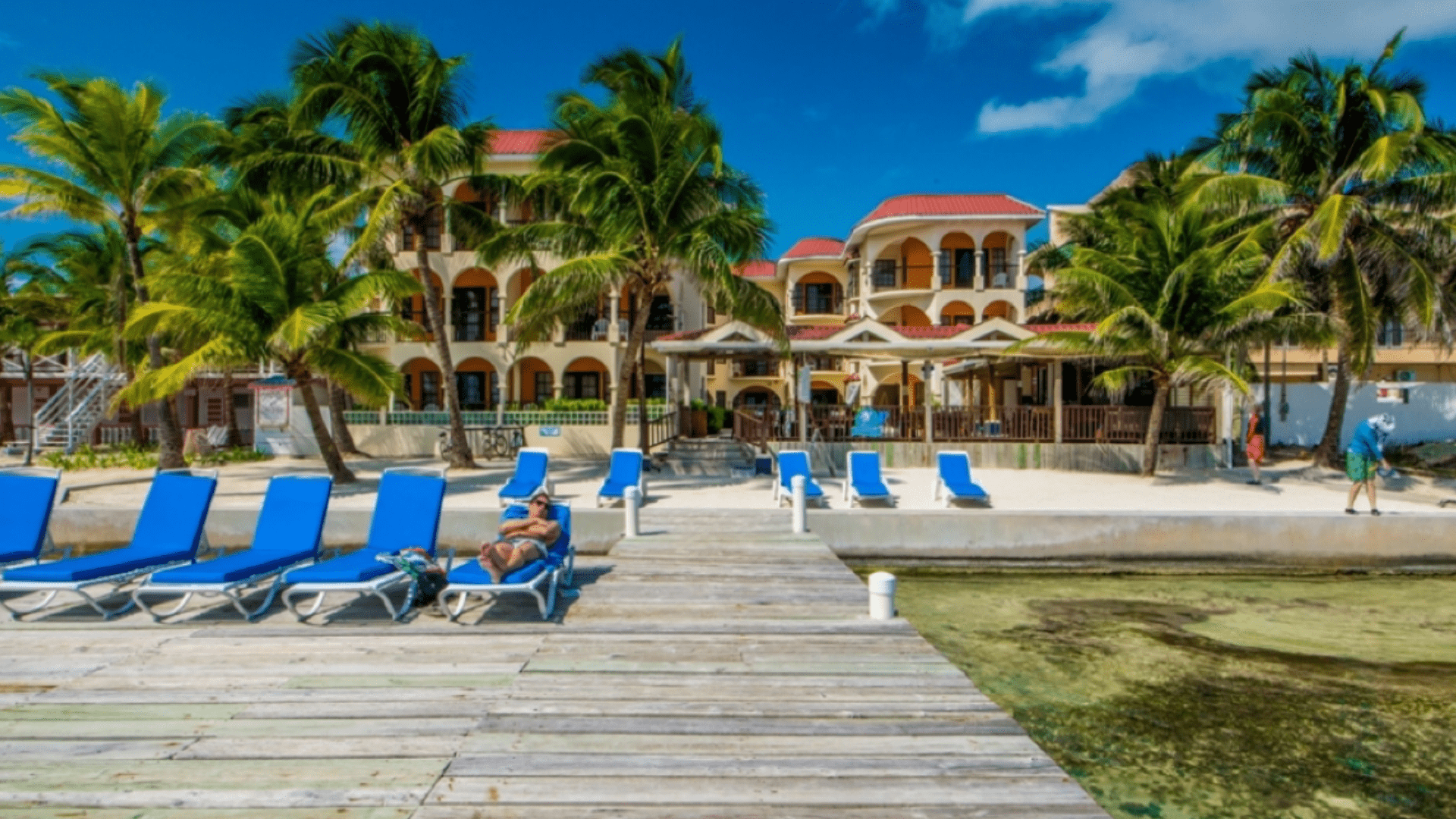 Belize has subtropical climate making it a perfect destination all year round. One of the most popular times to visit Belize is early December to mid-April, during high season. During this time you can experience warm temperatures, sunny days and clear blue skies, guaranteeing a great day for exploring while on the island.
2. Enjoy Sea-views from the comfort of your suite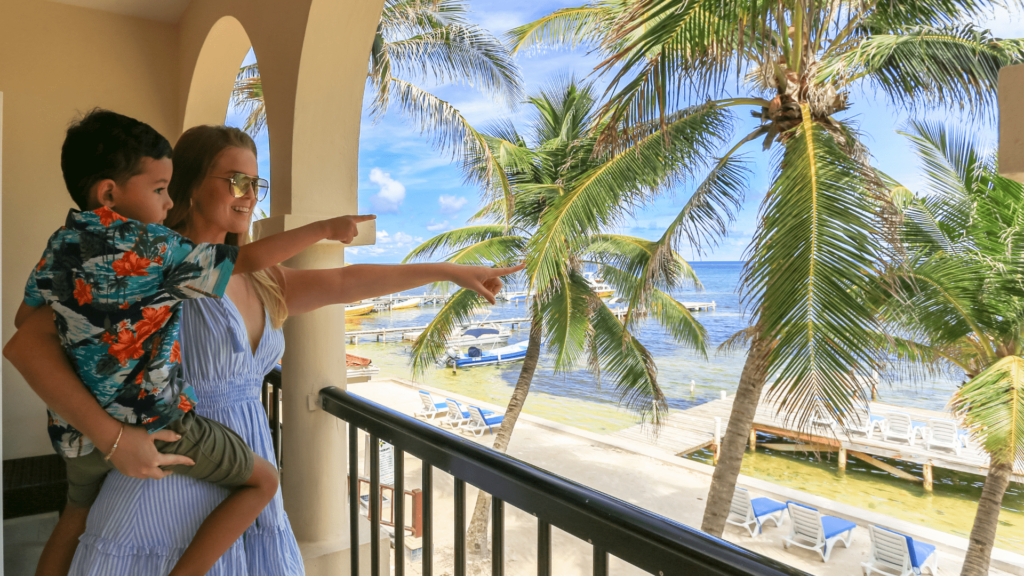 Imagine waking up to the sounds of the waves crashing, palm trees blowing, and a beautiful view! Enjoy stunning views of the Caribbean Sea from the comfort of your room when you stay at SunBreeze Suites in our Oceanfront or Oceanview Suites. All our suites come with private balcony allowing you to take in the view at leisure.
3. Never-ending marine adventures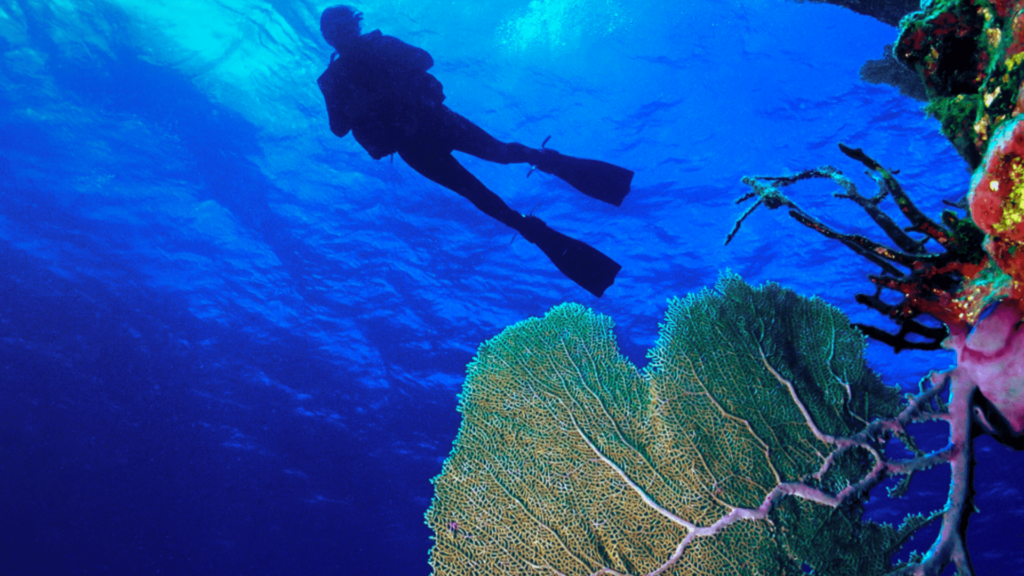 SunBreeze Suites is  the perfect base to enjoy the sea with the Belize Barrier Reef  a few feet away. The Belize Barrier Reef, spanning 180 miles, offers unparalleled snorkeling and diving experiences . Home to over 500 species of fish and 100 species of coral, it makes for a lively and extraordinary underwater experience. Whether you go snorkeling, diving, do water sports or just spend the day on the beach relaxing or exploring the islands, you are sure to have a great time.
Explore our Bucket-list adventures from the island.  
4. Every kind of natural beauty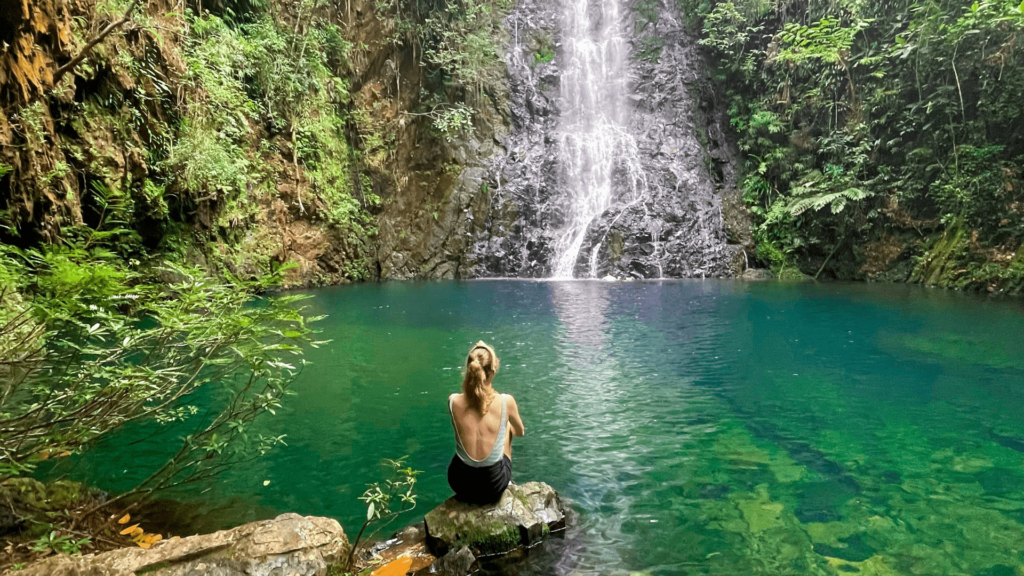 Beyond the beach and island in Belize  you will you will find lush jungle and amazing wildlife. Belize has  virtually every kind of natural beauty. Glorious mountainous areas with lush greenery, scenic rivers, gorgeous waterfalls and nature reserves. Looking for a change of scenery during your Belize trip book our Best of Belize package that allows you to experience both worlds spending a few nights on the beach with us followed by a few nights  in the rainforest at our sister resort, Hidden Valley Inn, located in the Mountain Pine Ridge Forest Reserve.
5. The warmth of the people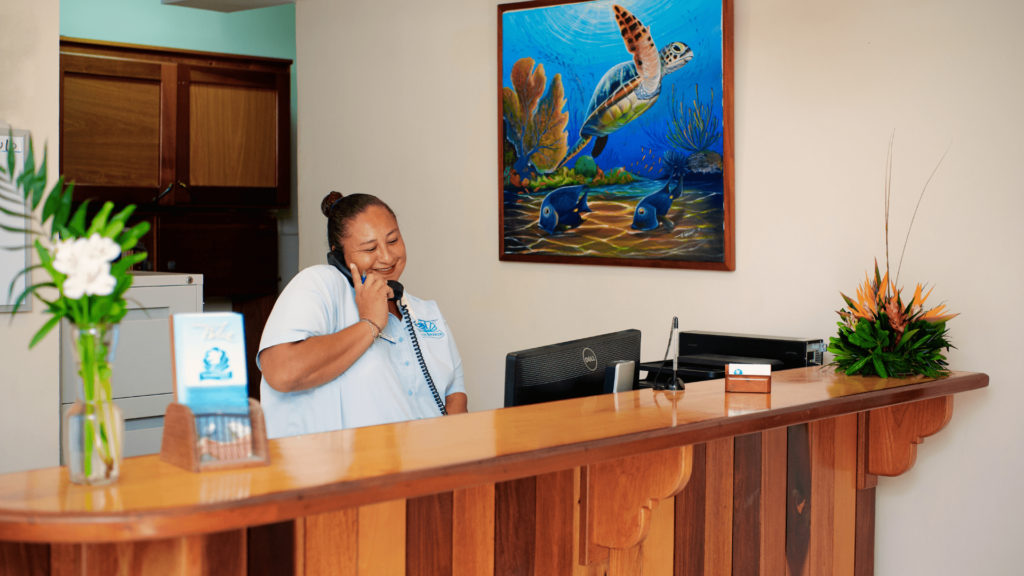 Most people who have been to Belize will agree that the Belizeans are the friendliest people. Their friendliness and genuine warmth have made tourists feel at home for decades. Our friendly staff at Sunbreeze look forward to ensuing you have an enjoyable stay.