What grocery shopping for fish and seafood in Belize looks like on Ambergris Caye – drop your line and come home with a fresh catch and prepare it for lunch, because after all, what's better than enjoying the freshest seafood?  With the Belize Barrier Reef less than a mile from Ambergris Cayes shores, seafood is a popular staple on every restaurants menu on the island. Guest staying on the island get to enjoy the best combo – beachfront view and fresh seafood. When planning your trip to Belize one thing to consider is what is in season.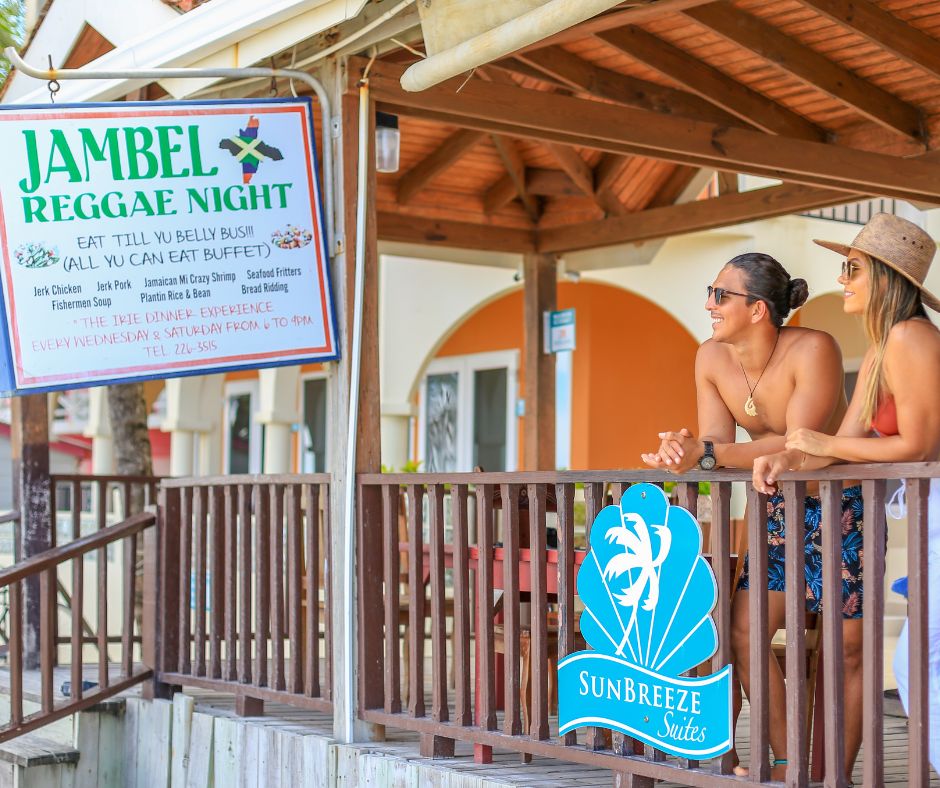 Food Seasons in Belize 
For seafood loves make note that the Queen Conch season officially opens from October 1, 2022, through June 30, 2023. Whilst Lobster season closes February 28, 2023 and will reopen July 1st, 2023. Although these are seasonal you can enjoy amazing fish dishes all year round!
Lobster Season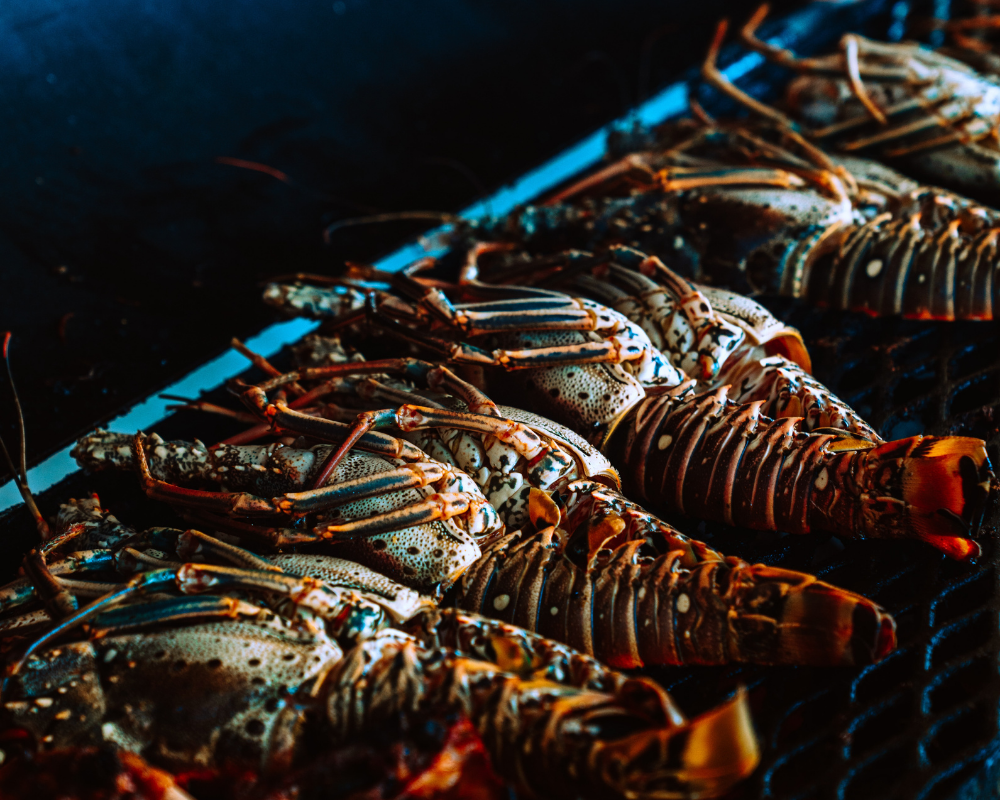 Our favorite season is soon closing! February 28th, 2023  lobster season will close. With a few days left to enjoy these delicious crustaceans,  Jambel's, our onsite restaurant at SunBreeze Suites is servicing up some of the best lobster dishes for you to enjoy.
Grilled Lobster Tail served in garlic butter
Lobster Ceviche served with crispy corn tortilla chips
Coconut Curry Lobster served with coconut white rice
Lobster Alfredo with garlic bread
Save the Date for Ambergris Caye Lobster Fest 2023 
On Ambergris Caye, the opening of Lobster Season in Belize is celebrated yearly with a range of festivities known to many as Lobster Fest. During this time you can find the beach buzzing with many special events taking place. This year Lobster Fest fun on Ambergris Caye begins on July 04 until July 15th where you will be able to enjoy special dinners and events organized in celebration of these crustaceans. Be sure to visit our onsite restaurant, Jambel's who will be serving up tasty Lobster specials daily.
Secure your stay for Lobster Fest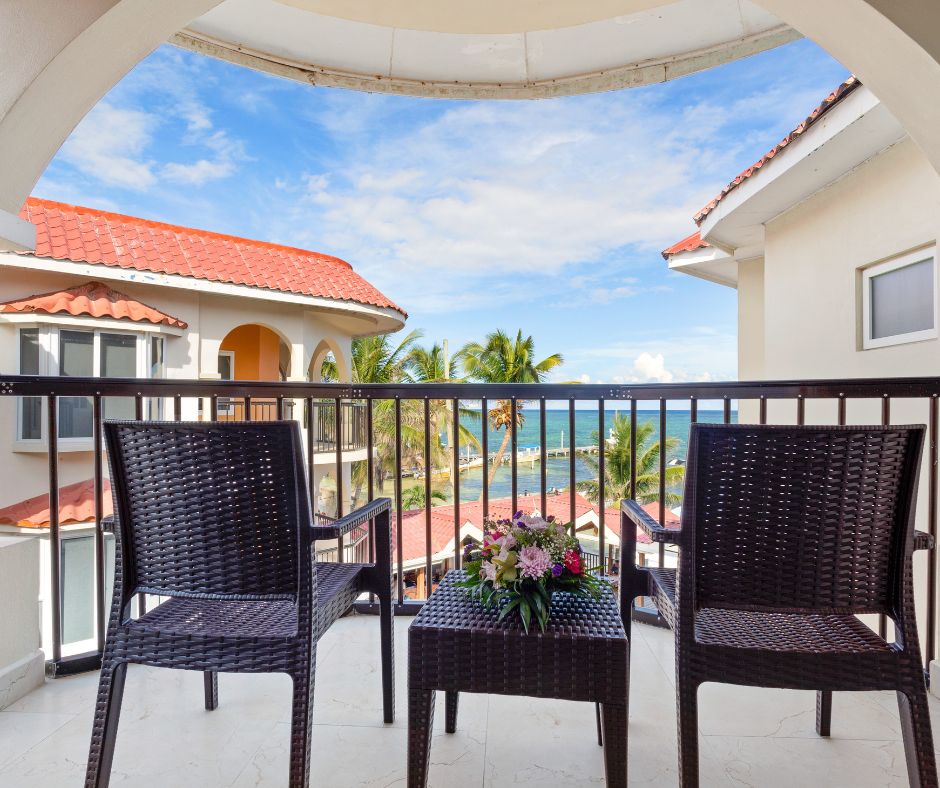 SunBreeze Suites,  conveniently located in the heart of San Pedro town, allows you to be within walking distance of all this Lobster Fest fun! Book direct and take advantage of the best room rates in July! Enjoy a 4 night stay in a  Oceanview Suite for as low as USD $895 ( per couple) . BOOK DIRECT