Where to travel next?  There are many factors to consider to ensure you have a memorable, safe and enjoyable getaway. Belize, a destination of wonder, adventure, rich culture and natural beauty should be on your list. Here are our top reasons why you should consider Belize for your next vacation.
Intimate Stay
These days, crowded tourist destinations and large hotels are out of the question. For your next trip you can enjoy a beach stay without the crowd at SunBreeze Suites. Sitting just on the southern edge of the world-renowned San Pedro Town, SunBreeze Suites has a total of 21 suites available to self-catering guests.  All rooms offer an intimate stay with stunning views of the Caribbean Sea.  Each suite comes with its very own private balcony with a seafront view- tropical isolation at its best. Suites are also fully equipped to be your home away from home with kitchen facilities, and spacious dining and living areas. Choose to dine in or out, there are the facilities to accommodate.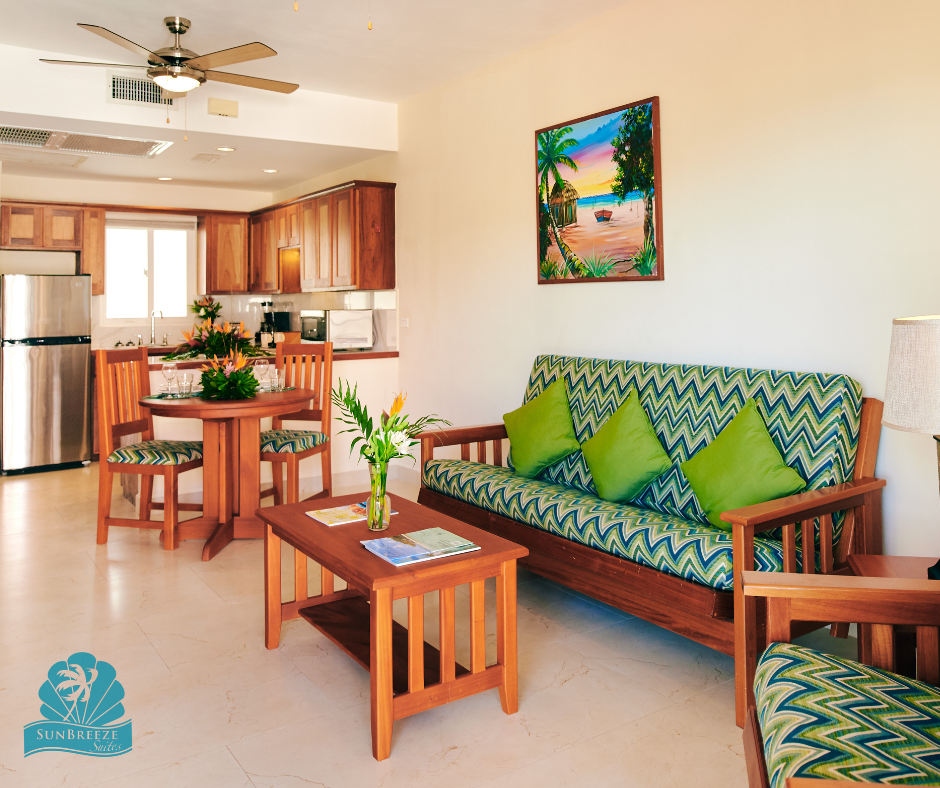 Explore without the  crowd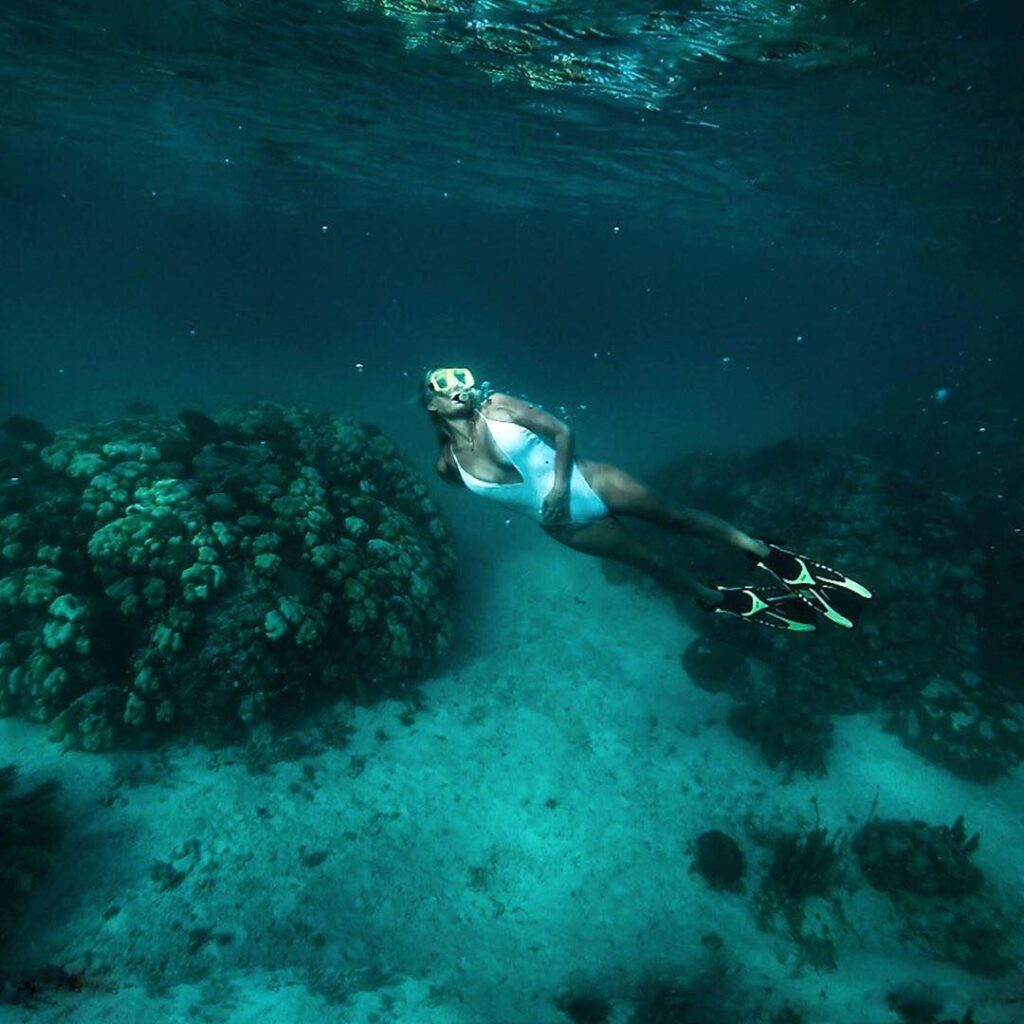 Socially distanced adventures are a norm in Belize, particularly from Ambergris Caye. SunBreeze Suites sits beachfront directly facing the infamous Belize Barrier Reef, found just a half mile offshore. Spend the day diving, snorkeling, fishing, having  a beach BBQ,  sailing and much more. The best part is you can enjoy the sea without the crowd, just you and your travel buddies on a private charter.
A Quick Trip
Travelling international, particularly to Belize has become much easier with major airlines returning to Belize.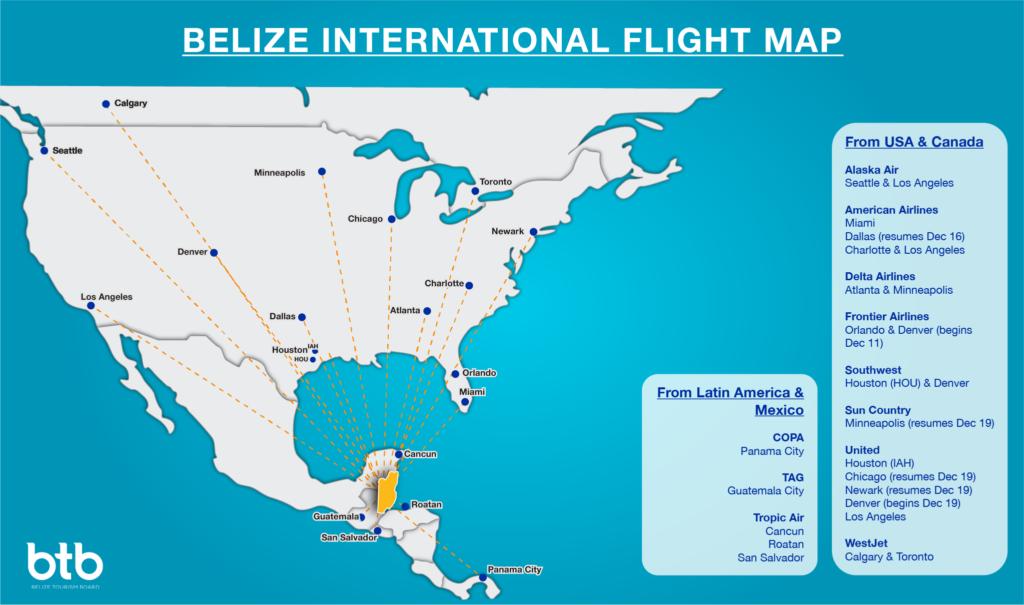 Your socially distanced vacation awaits. Every element of the SunBreeze Suites showcases a commitment to safety, comfort, adventure, and relaxation. Book HERE.