A new year calls for new travel plans and this year CNN shares insight on top places to visit for 2023 with Belize making the list!
Article highlights 
Belize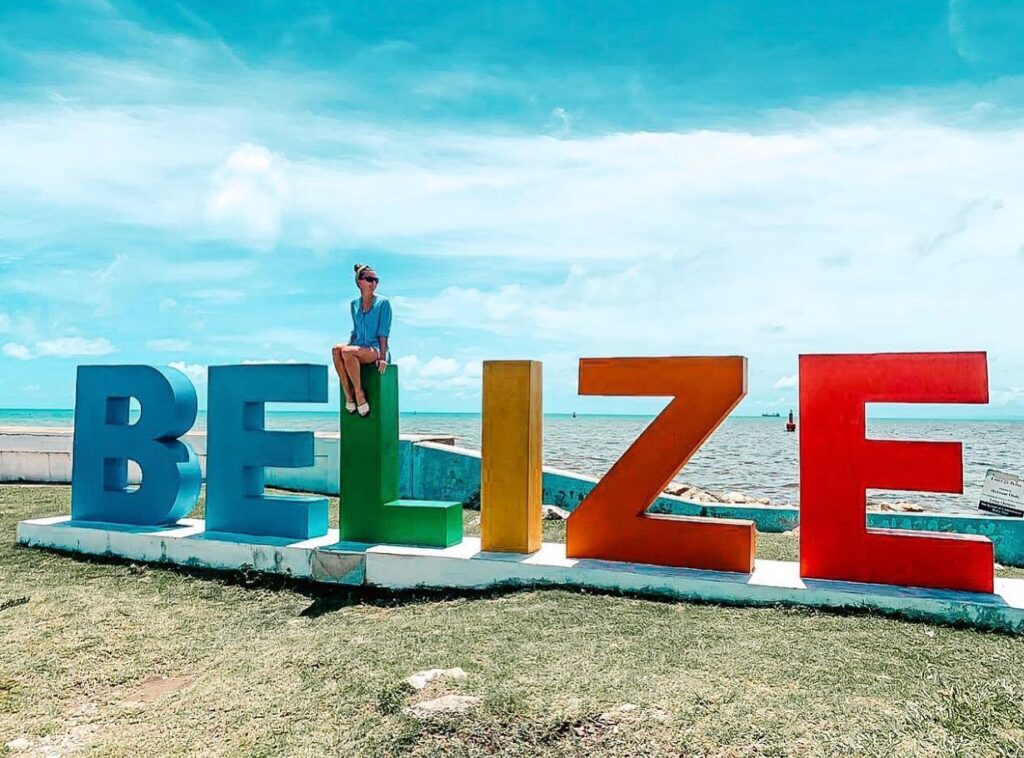 With direct flights to Belize City from about a dozen North American airports, this Central American country is a low-hassle hop for many travelers during the November to April high season. Most visitors head directly to Belize's Caribbean coastline. The country's largest island, Ambergris Caye, sits next to Belize Barrier Reef – the world's second largest coral reef system.
Farther south, the Great Blue Hole – a massive underwater sinkhole – is an aquatic magnet for both scuba divers and aerial photographers. But Belize offers way more than its enticing islands.
Lush rainforests, cave networks, winding rivers and rich Mayan archaeological sites invite exploration in a country that's had an evolving sustainable tourism master plan since 2012. Ruins of the Mayan city of Altun Ha are just about an hour north of Belize City. Or farther west, Lamanai is one of Belize's largest and most fascinating Mayan sites. – MH
Considering Belize for 2023? Here are more reasons to visit: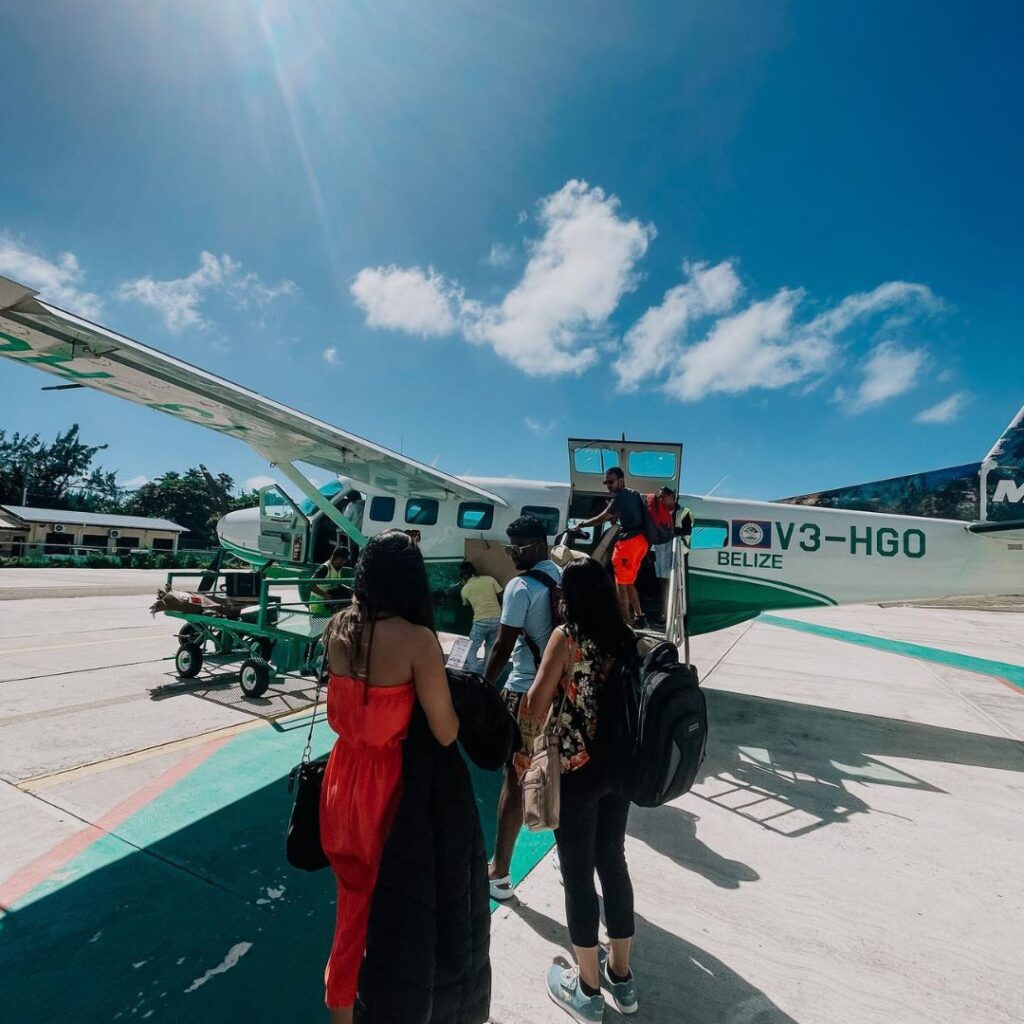 It's a breeze to get to. There are many direct flights from the United States to Belize making it easy to get to within a day. Once landing in Belize getting to Ambergris Caye is also very easy: no hassle with having to leave the airport – you just jump on a 15 min flight with one of the domestic airlines from the international airport and you have arrived in paradise..
So much to see and do
The unending list of adventures is probably the most obvious reason to visit Belize. When you vacation on Ambergris Caye, it's all about making the Belize Barrier Reef your playground. From the island, there is some of the best diving and snorkeling in the world, with the largest barrier reef in the Western Hemisphere about half a mile from the seashore. You can experience the best of both worlds. Belize allows you to experience both jungle and marine adventures with ease. When you book our adventure package apart from enjoying the marine world you can explore  ancient Maya Sites tucked away in Belize's jungle.
Beachfront Accommodations at an affordable price
Matching Belize's natural beauty are its ever-growing choice of awesome accommodations. On Ambergris Caye staying  beachfront is a must. Nestled among the palm-studded beachfront in San Pedro, you will find 21 intimate beachfront suites. The spacious one-bedroom suites, all with private balconies, have all you need for a tropical dream escape. One bedroom suites with a fully-equipped kitchen, spacious dining, and living area start at $209 Nightly.