Belize, a small Central American country, is renowned for its stunning beaches, rich biodiversity, and vibrant culture. Among the top destinations in Belize is Ambergris Caye, a picturesque island known for its crystal clear waters and captivating underwater world. Its exceptional natural resources and diverse experiences make it a worthwhile investment for travelers seeking a one-of-a-kind journey. No matter your budget, Belize has something to offer for every traveler.
Accommodation Options for Every Budget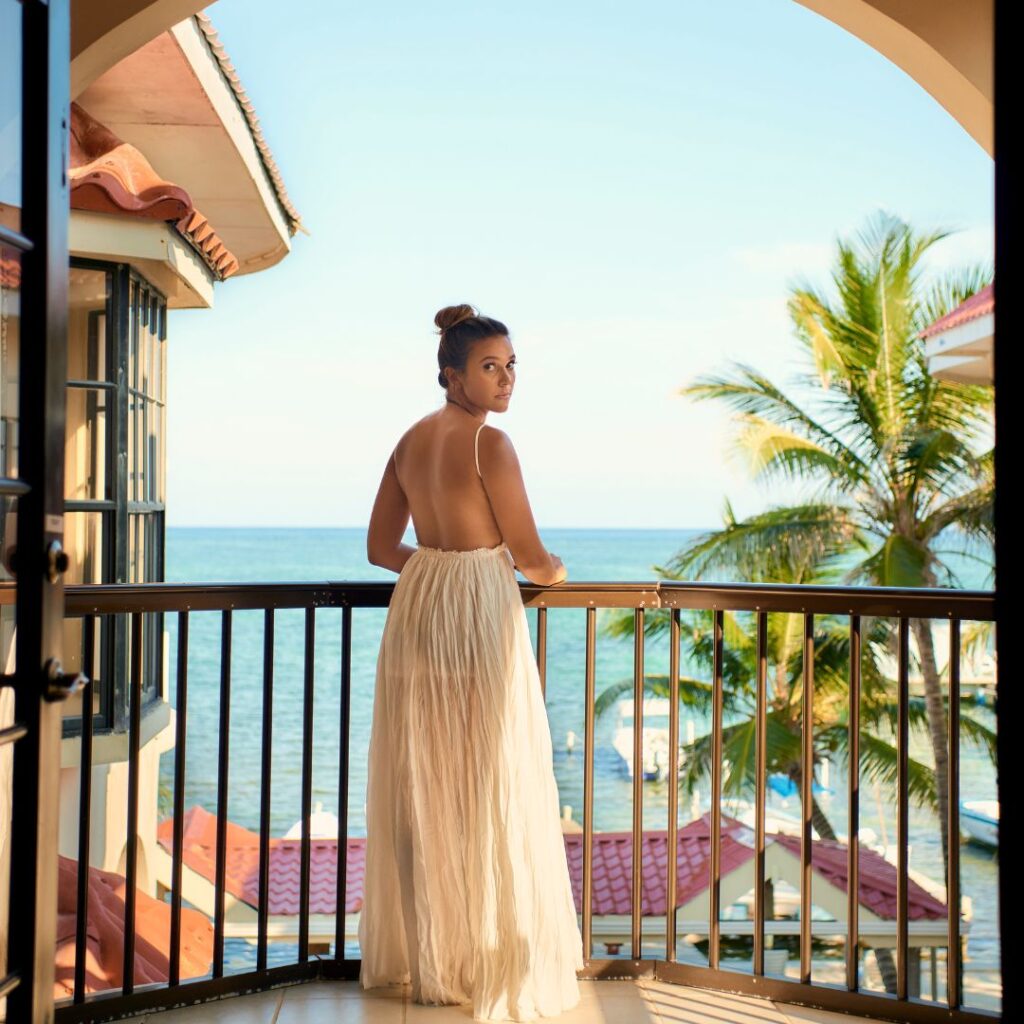 Ambergris Caye offers a wide range of accommodation options to suit various budgets. From luxurious beachfront resorts to budget-friendly guesthouses and vacation rentals. At Sunbreeze Suites you can find the perfect blend of affordability and boutique-style accommodations. Spacious one bedroom suites with sweeping views of the Caribbean Sea start at $229 nightly. Looking to save on your next vacation, by booking direct, you can take advantage of the best rates available, with room discounts reaching up to 30%. Furthermore, visiting during the off-peak season to save even more!  Plan a last-minute trip and enjoy two FREE Night which you take advantage of our Pay 3, Stay 5 promo.
Dine in or out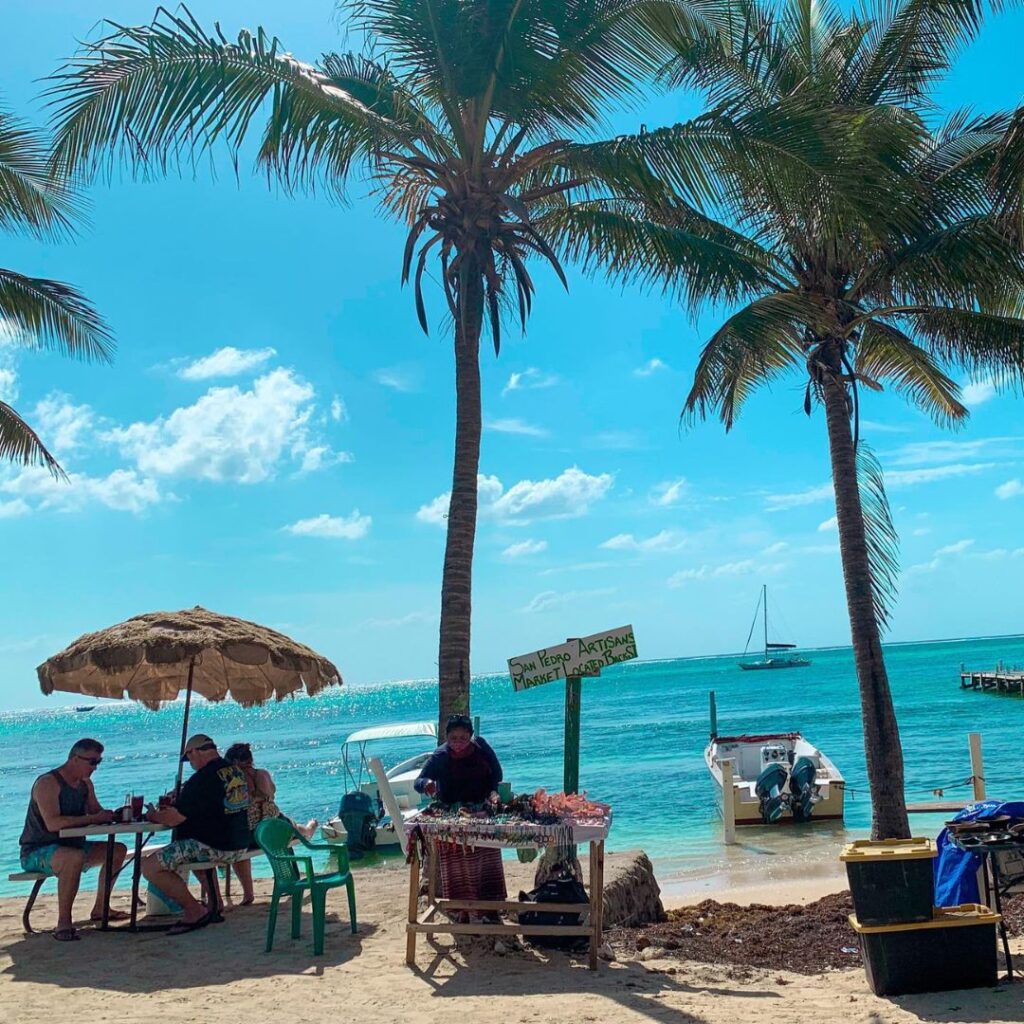 Trying out the local cuisine is a must-do when visiting Belize. While Ambergris Caye does have its fair share of upscale dining establishments, it also offers plenty of affordable eateries serving local delicacies. Explore the island's street food scene in Central Park, local markets, and small cafes for delicious Belizean meals. When staying at Sunbreeze Suites, you as a guest also have the option to enjoy the convenience of a full kitchen in your suite. This feature allows your to have the flexibility to prepare your own meals, whether you choose to dine in or out. By having a fully equipped kitchen, you can make use of local ingredients from nearby markets and create their own culinary masterpieces. Whether it's whipping up a quick breakfast before a day of snrokeling the Belize Barrier Reef or indulging in a homemade dinner while enjoying the sunset from the suite's balcony, the full kitchen component in our suites adds an extra level of comfort and convenience to the vacation experience.
Navigating Island Life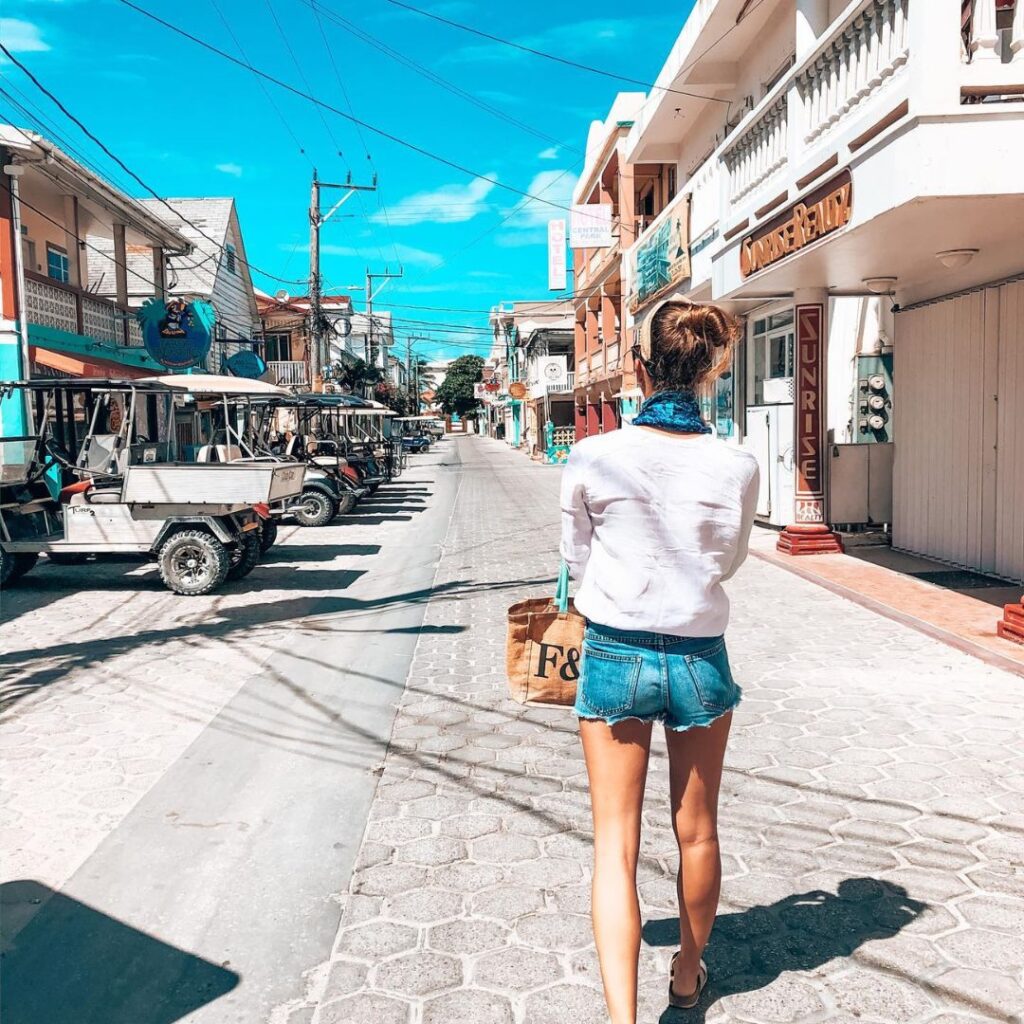 Getting around Ambergris Caye is relatively easy and affordable. Renting a golf cart, the primary mode of transportation on the island, allows you to navigate the streets at your own pace. Bicycles are also available for rent, making it a cost-effective option for shorter trips. However, a bike nor cart rental is needed during your stay. The hotel's central location puts it within walking distance of numerous restaurants and entertainment options. Instead of relying on costly taxis or transportation services, you can simply stroll to nearby dining establishments and enjoy the vibrant local food scene.
Unforgettable Exploration Tours to Discover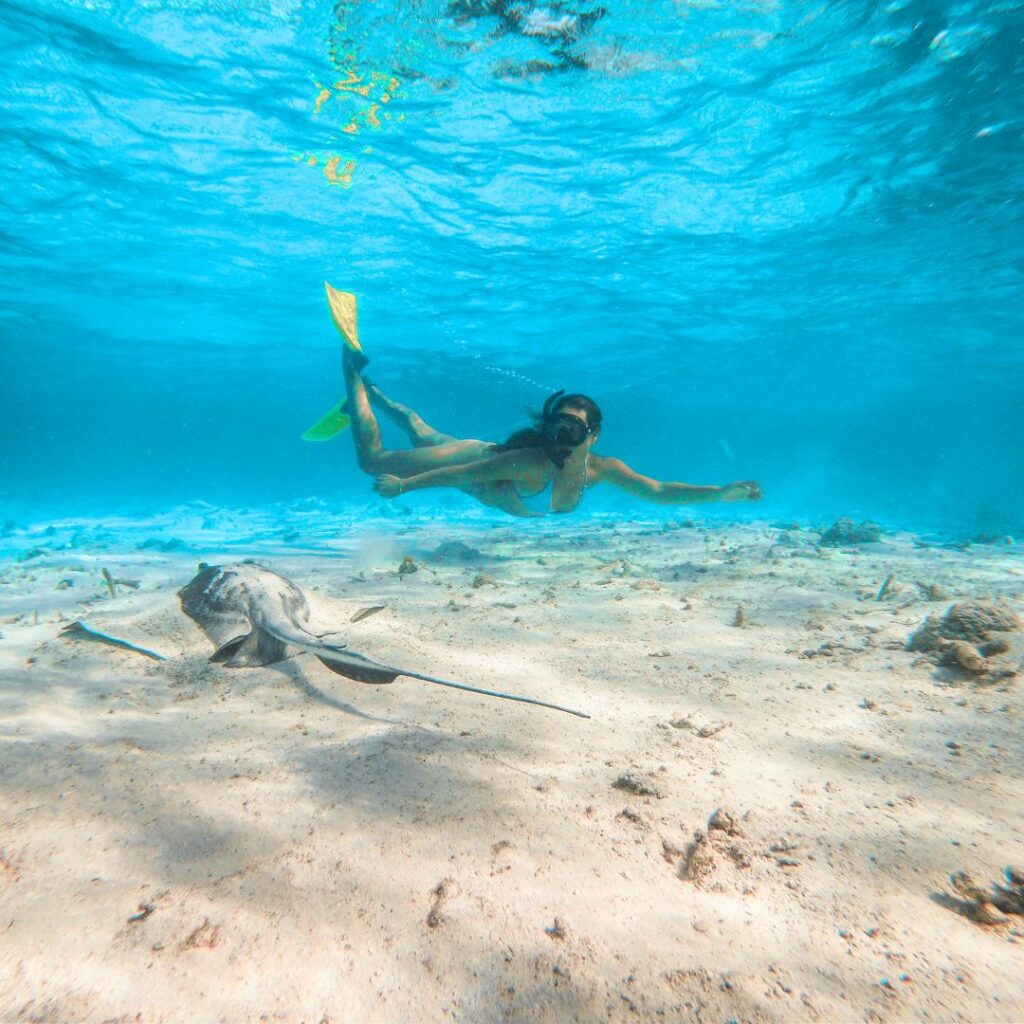 Ambergris Caye is a paradise for adventure enthusiasts, with various water excursions available. Snorkeling the Belize Barrier Reef and diving in the Great Blue Hole, are just a few examples of the unforgettable experiences you can enjoy easily from the island. While some activities may come with a higher price tag, there are also budget-friendly options. A half day snorkel tour to Hol Chan Marine Reserve or Mexico Rocks start at $55 USD per person on a group tour. Our friendly resort staff are available to help you pencil in tours during your SunBreeze stay.
If you're eager to know the precise costs of your spending on a vacation, look no further than booking one of our comprehensive vacation packages. These thoughtfully crafted packages include everything you need for a memorable getaway, from reliable transportation to comfortable accommodations and captivating tours.