Travelling and seeing the world is simply amazing! But being able to travel with your loved one is even more wonderful and special. Travellers have whisked their partners off to Ambergris Caye to enjoy a romantic beach getaway. At the beachfront resort of SunBreeze Suites couples get to enjoy the white sandy beaches, the beautiful blue shimmering of the Caribbean Sea, and the sound of splashing waves of  Barrier Reef. Furthermore,  picturesque vistas, intimate beach dining opportunities, and romantic rendezvous activities add to an unforgettable stay.
To celebrate the month of love, we have put together a roundup of our favourite romantic things to do on Ambergris Caye during your SunBreeze stay.
Private Beach Dinner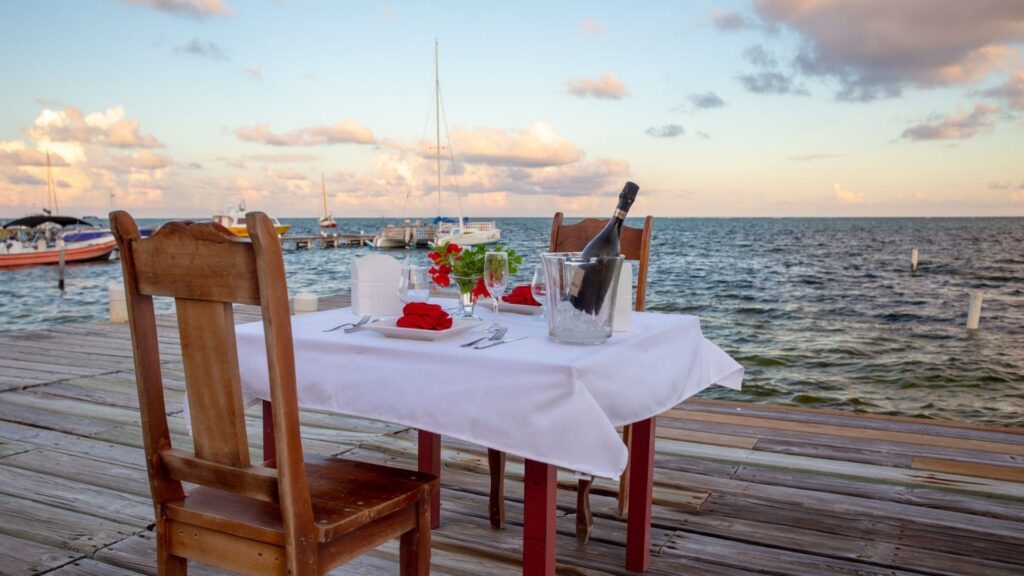 Get lost in the music of the sea while dining beachfront at Jamebels.  Enjoy a romantic candlelight dinner with a view of the Caribbean Sea. Toast to your love with a bottle of champagne. To top off the night, be sure to look up. As night falls, be mesmerized by a sky blanketed with stars.  To arrange your private dinner setting touch base with our concierge who will be sure to help arrange a special evening.
Private Snorkel Trip for Two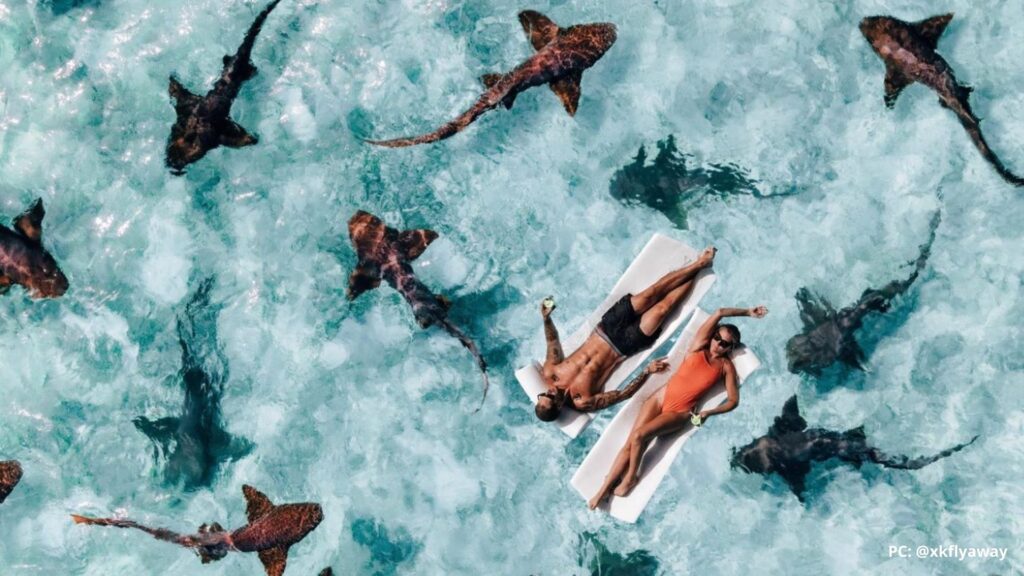 Home to the second-largest barrier reef in the world, snorkeling is a must-do when in Belize. Add a little adventure to your itinerary with a private snorkel trip for two to Hol Chan Marine Reserve. Located just south of Ambergris Caye, a short 15-minute boat ride from SunBreeze Suites, it is one of the most popular snorkel spots in Ambergris Caye. You will fall in love with the beautiful clear Caribbean waters and vibrant marine life. After snorkeling the reserve you will head over to Shark Ray Alley. It is a popular site teeming with nurse sharks,rays, and marine life. Swimming with sharks will be sure to reignite your spark as you bound through adventure.
Couple's Massage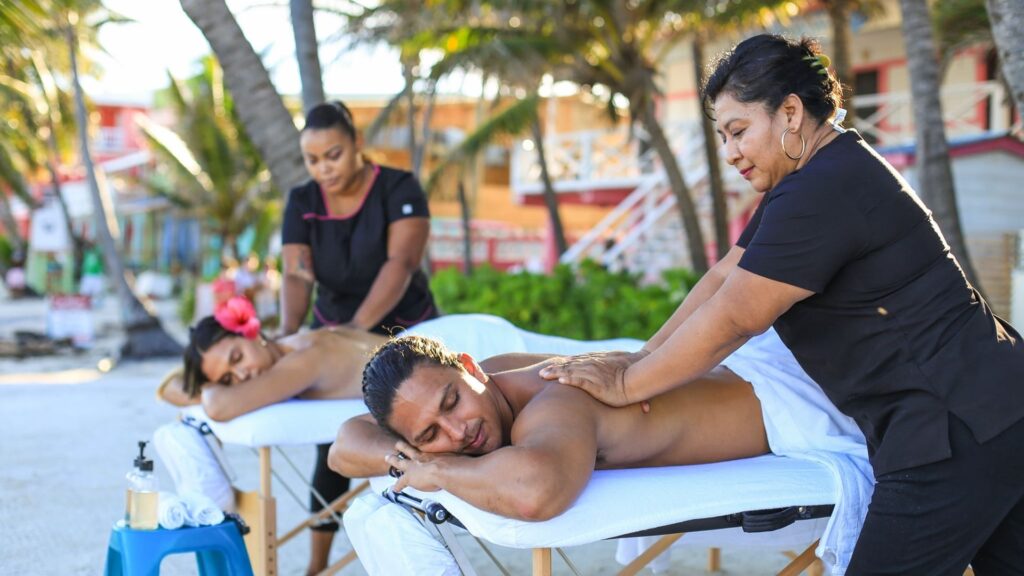 Relax, escape & revive together. Enjoy a couples massage beachside laying side by side in relaxed bliss.
Looking for a vacation full of cuddles, kisses, laughter, and adventures, look no further than SunBreeze Suites.  Make your next trip to Belize with your loved one a memorable one. Explore our romance packages or touch base with our reservation team who will be able to arrange something special for you and your loved one.
February Specials – Last Minute Special
Whisk your loved one away to Belize on a special mini break. Enjoy 3 nights for $413 USD on select dates in February.
Feb 07-Feb 10th or Feb 19-21st! Book direct HERE