Happy World Tourism Day from Belize
Today we celebrate World Tourism Day. World Tourism Day is recognized yearly on September 27th. The idea of a day dedicated to tourism each year is to foster awareness about the importance of tourism and its social, cultural, political and economic value. Building on this years theme  "Rethinking tourism", today we reflect on Where is tourism going? Where do we want to go? And how do we get there? Looking at the sector's growth, both in terms of size and relevance. 
In Belize,  tourism is one of the most important economic sectors being  the #1 Foreign Exchange Earner for the Economy in Belize. This year World Travel & Tourism Council recognised Belize among top 10 nations most reliant on tourism. In celebration of this day and importance of this industry to Belize, today we share with you what we appreciate most. 
Belize Barrier Reef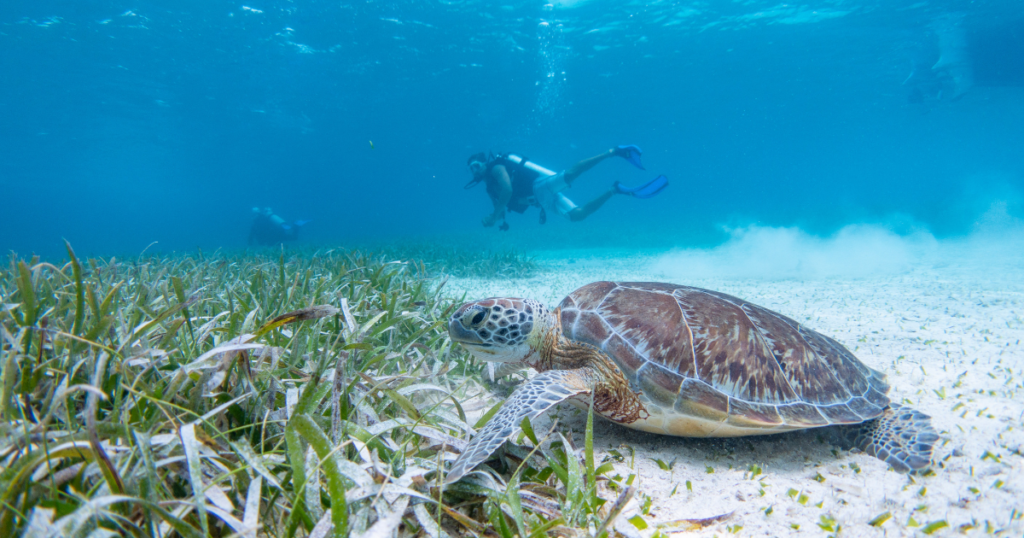 Stretching across Belize's coastline is the Belize Barrier Reef. Measuring more than 180 miles long, it is the most remarkable reef in the West Indies. Belize is paradise below and above the surface, home to one of the most  diverse and vibrant marine ecosystems. Declared a World Heritage Site in 1996, the Government of Belize has worked to preserve this amazingly unique ecosystem for generations to come. Today on World Tourism Day we celebrate the Belize Barrier Reef and its beauty.
Our People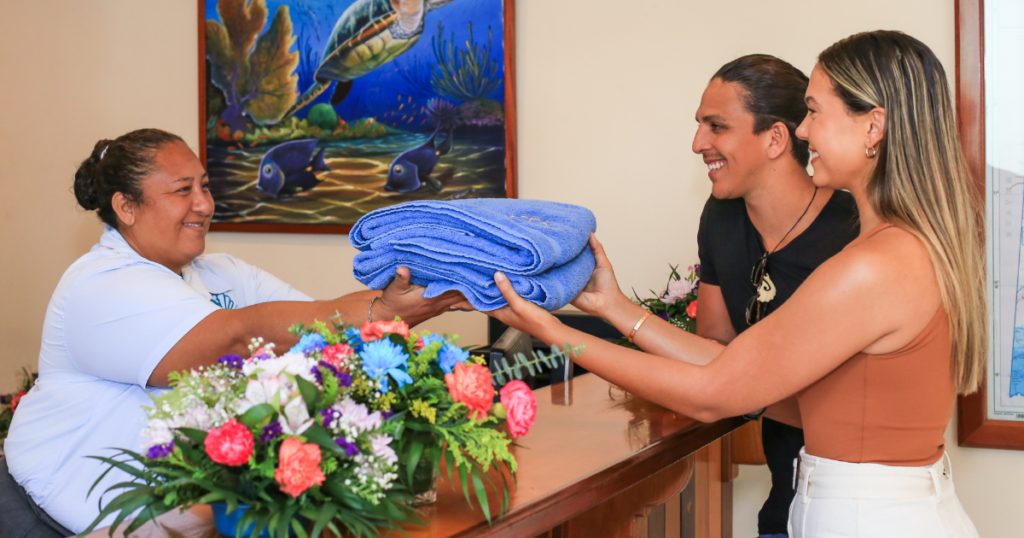 Belize is a small country with a big personalty. With over 10 ethnic groups there is profound diversity from its languages, cultures, traditions making for an authentic cultural experience during your visit to Belize.  Friendly faces offer warm welcomes, as you explore the land they call home. Our people are what makes your vacation in enjoyable and memorable.  You will arrive as a stranger and leave as family during your SunBreeze Stay.  Today we celebrate our SunBreeze team and show an appreciation for the jobs that comes from this industry.  In Belize Tourism accounts for 15% of Belize's GDP and more than 10% of employment within the country.
Join the Celebrations
Building on the work of the World Tourism Organization (UNWTO), we aim is to bring people from every walks of life together to make the sector inclusive, sustainable and resilient. Here is how you can get involved. 
Plan a Trip : Always dreamed of visiting Belize? Use World Tourism Day as an opportunity to make those plans.  Take a look our packages designed with your needs in mind. 
Share your experiences : Getting the word out is  key to continuous improvement in global tourism is economic stability and sustainability.  Take a look at what others are saying on Trip Advisor and also share your experience with others on your stay at SunBreeze.